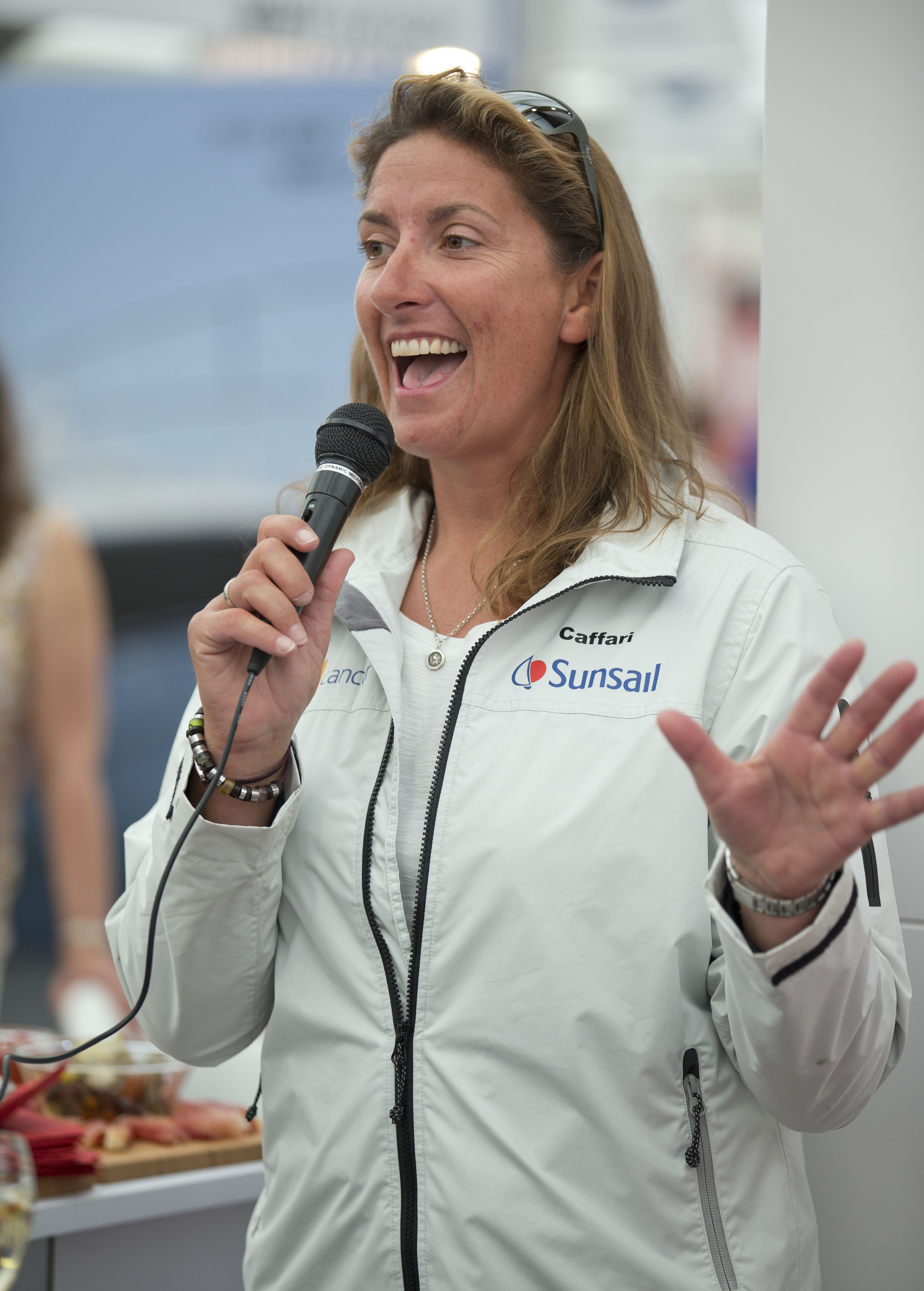 There has been an notable change in the temperature here in the UK but we are now able to enjoy the freshening breeze of the Autumnal season. We have seen the annual cricket match played on the Bramble Bank in the middle of the Solent signalling the end of the summer. The Southampton Boat Show has rolled into town and people have put an extra layer on when outdoors.
There is just one candidate left in the Vendee 2020 Vision Project this year. Lizzy Foreman, a mini Transat sailor is stepping up to an IMOCA 60 with hopes and aspirations of one day competing in the Vendee Globe Race – From 6 metres to 60 feet All season we have enjoyed near perfect training conditions for the sailors we have worked with so far, Sam Goodchild, Nikki Curwen, Sam Matson, Conrad Manning, Robin Elsey, Andrew Baker and Will Harris, I fear we will see a change of conditions for Lizzy, fingers crossed we can keep the good weather for the beginning of October.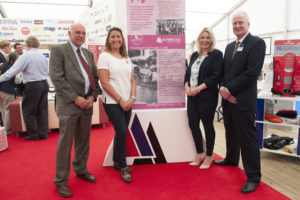 Fresh back from some mileage offshore I attended the Southampton Boat Show on opening day. I was devastated not to be able to see the Olympians, who have inspired me during the fabulous summer of sport we have enjoyed from Rio. However, I was excited to help celebrate a 100th birthday for Bainbridge International. Not only were we acknowledging the 100 years in the industry but I was joined by Mims Davies MP for Eastleigh, to proudly announce the partnership between Bainbridge International and The Magenta Project. That will be an exciting future helping to advance women in the sport of professional sailing, and promote inclusion, diversity and positive female role models in society at large.

One thing that everyone starts dreaming about at this time of year, is the next holiday now that the nights are starting to draw in. At the Southampton Boat Show, Sunsail were delighted to announce not only new boats in their fleet but also a focus on a great destination, Palma, Mallorca. With multiple flights available from numerous airports, Palma is easily accessible and Mediterranean weather is appealing at all times of the year. Sailing in the Balearics can be relaxing and enjoyable, from bustling towns adorned with super yachts to sleepy fishing villages and secluded anchorages. It is even possible to circumnavigate the whole island in a week's charter.
My next holiday will actually be at the beginning of November when I shall head to the mecca of solo sailing, Les Sables D'Olonne and the start of the Vendee Globe. It holds a special place in my heart and once you have been involved you become part of a very special family. I would not miss it for the world and look forward to waving off this edition's heroes. It is always highly charged emotionally as you realise that not everyone that leaves the dock will arrive back having finished the race. Sadly this 8th edition has no women competing and only one British sailor on the start line!