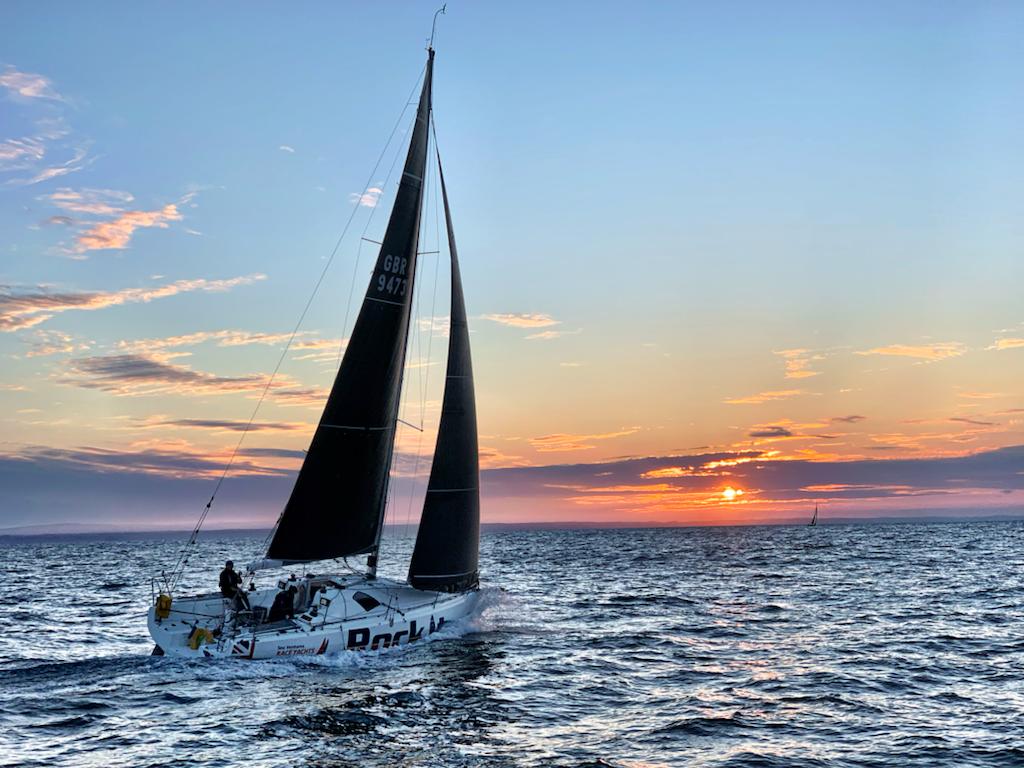 We left May behind and entered June with a whirl of street parties, cream teas and bunting as the Jubilee celebrations marking the Queen's 70 years on the throne took over the UK.
The bonus bank holiday was a boon for me as it allowed our most recent RORC Race to start on Thursday lunchtime from the Royal Yacht Squadron, following a 21-gun salute. Having managed to cross the finish line in the early hours of Saturday, it allowed a full weekend to recover and enjoy watching the celebrations taking place across the country.
I have been a little busy of late, hence the slight delay in my May update. The first two videos have been released in a series that will follow my racing on the Jeanneau Sunfast 3300, 'RockIt' throughout the summer. You can check them here to see what I have been up to.
May has been all about sailing for me but not all based in the Solent. I was fortunate enough to head out to Croatia with Sunsail on a three-day group adventure. We packed an awful lot into a short space of time, which made us all realise just how much there is to see while cruising this beautiful area. We sailed, we swam, we paddle boarded, we mountain biked, we quad biked, we wine tasted, we drank 'Lost Years' Rum cocktails and we ate wonderful local food. To say it was busy would be an understatement, but I spent the few days with inspiring people who made me laugh and smile constantly. Croatia is a stunning location and one that I am sure I will be returning to again.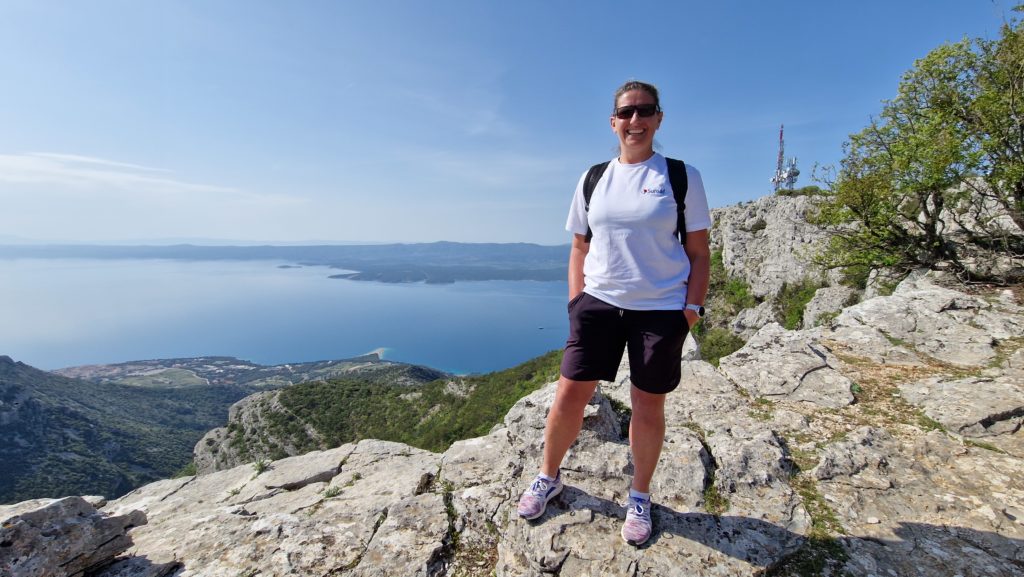 Spending so much time on the water it made sense to be part of the 'International Digital Twin Ocean Summit' in London, supported by UK Government. The aim of the summit is to shape a future vision for collecting, processing, interrogating and visualising ocean information. I joined the impressive line up to Gideon Henderson (Chief Scientific Advisor to Defra), Peter Thompson (UN Special Envoy on the Ocean), Pascal Lamy (Jacques Delors Institute), and John Siddorn (National Oceanography Centre) to speak about the importance of sustainable management of the ocean, and how next generation tools can help inform and solve the challenges we currently face.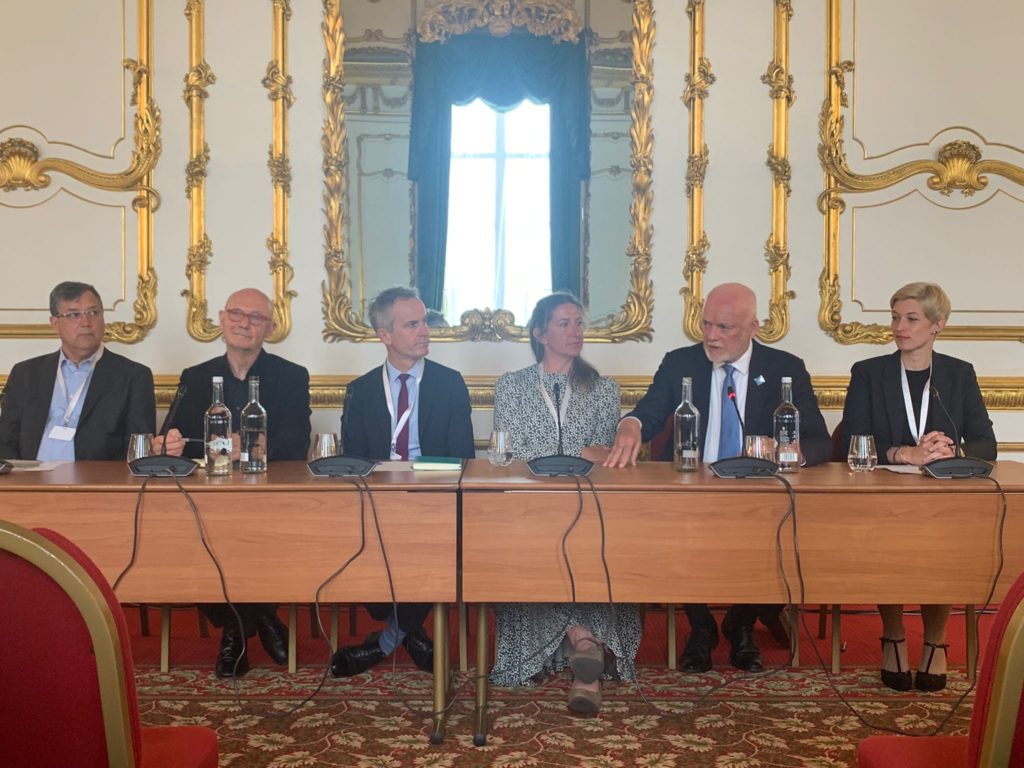 With my focus very much being on the main event planned for this summer, the Seven Stars Round Britain and Ireland Race, much of my time is being taken up with preparing and training. It is exciting, busy and, a little stressful but I know it will all be worth it. Our first race, mid-month saw us still thinking about putting the boat together and checking everything was working. Race two over this last weekend was a different story as it allowed us to go into the race totally focussed on strategy and tactics. That doesn't mean we got everything right all the time, but we are definitely heading in the right direction. We are so grateful to be supported by an amazing group of people and partners and we thank them all immensely for helping us move this campaign along.