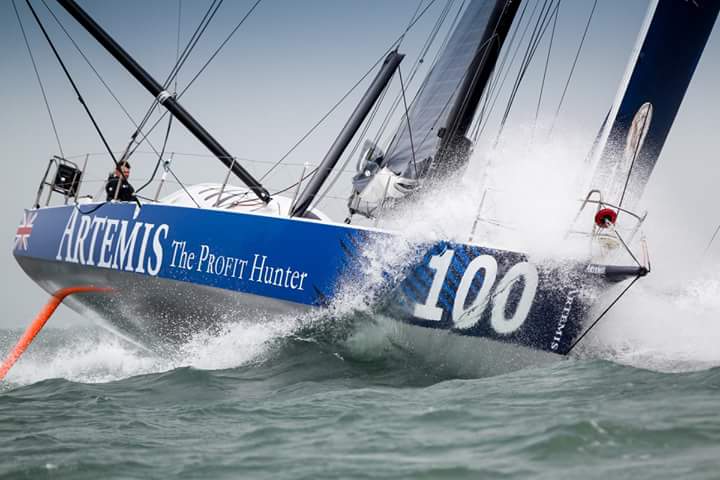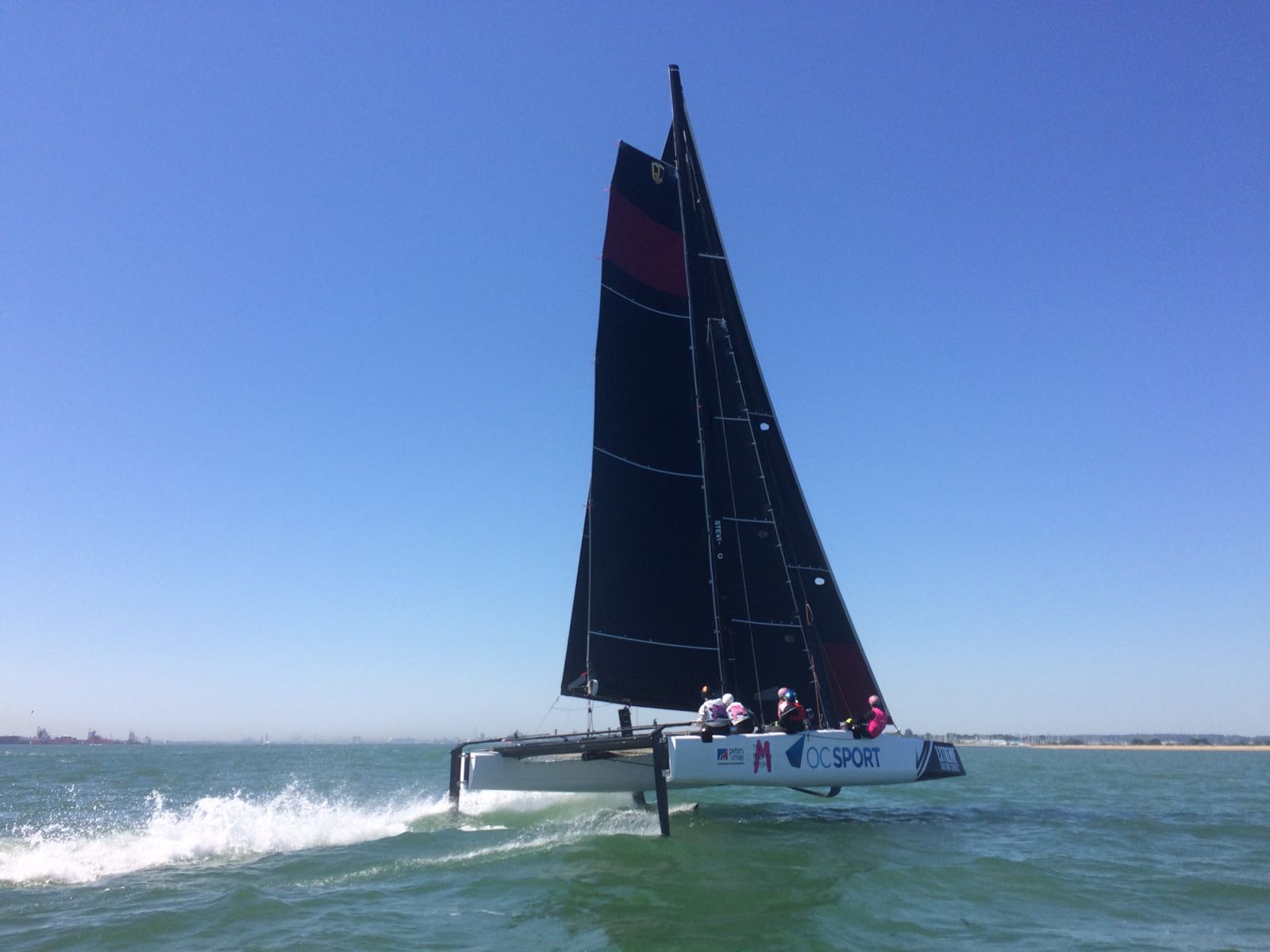 Last week I was able to be on the receiving end of knowledge transfer. I joined The Magenta Project for a week of near perfect conditions sailing on a GC32 foiling catamaran.
OC Sport kindly gave us access to a boat to help provide an opportunity for female sailors to gain some experience foiling. The week was supported by Peters and May and Red Funnel Ferries and we operated out of Venture Quays, East Cowes outside the OC Sport Office.
The Magenta Project was joined by Sharon Ferris-Choat from New Zealand. Sharon is the only female currently racing in the GC32 racing tour with Team Armin Strom and she kindly came to the UK to help us newbies experience the thrill of sailing on foils above the water.
The week was awesome and we managed to provide the opportunity for 15 female sailors to experience the ultimate thrill of foiling.
The timing was perfect as after five days of fun and learning, it was the weekend we were able to watch the America's Cup World Series and see how the professional do it. The bonus was we could also celebrate Landrover BAR winning in home waters.
Now I change hats as I am back with the Vendee 2020 Vision programme and coaching on the IMOCA 60 Artemis Ocean Racing. The aim being to help nurture young British talent and develop their solo and short-handed skills of sailing a 60-foot yacht in preparation for a Vendee Globe entry in the future.
Last week I was learning new skills and this week I am helping develop new skills in someone else. You have got to love the sport of sailing!