Grabbing Opportunities As They Arise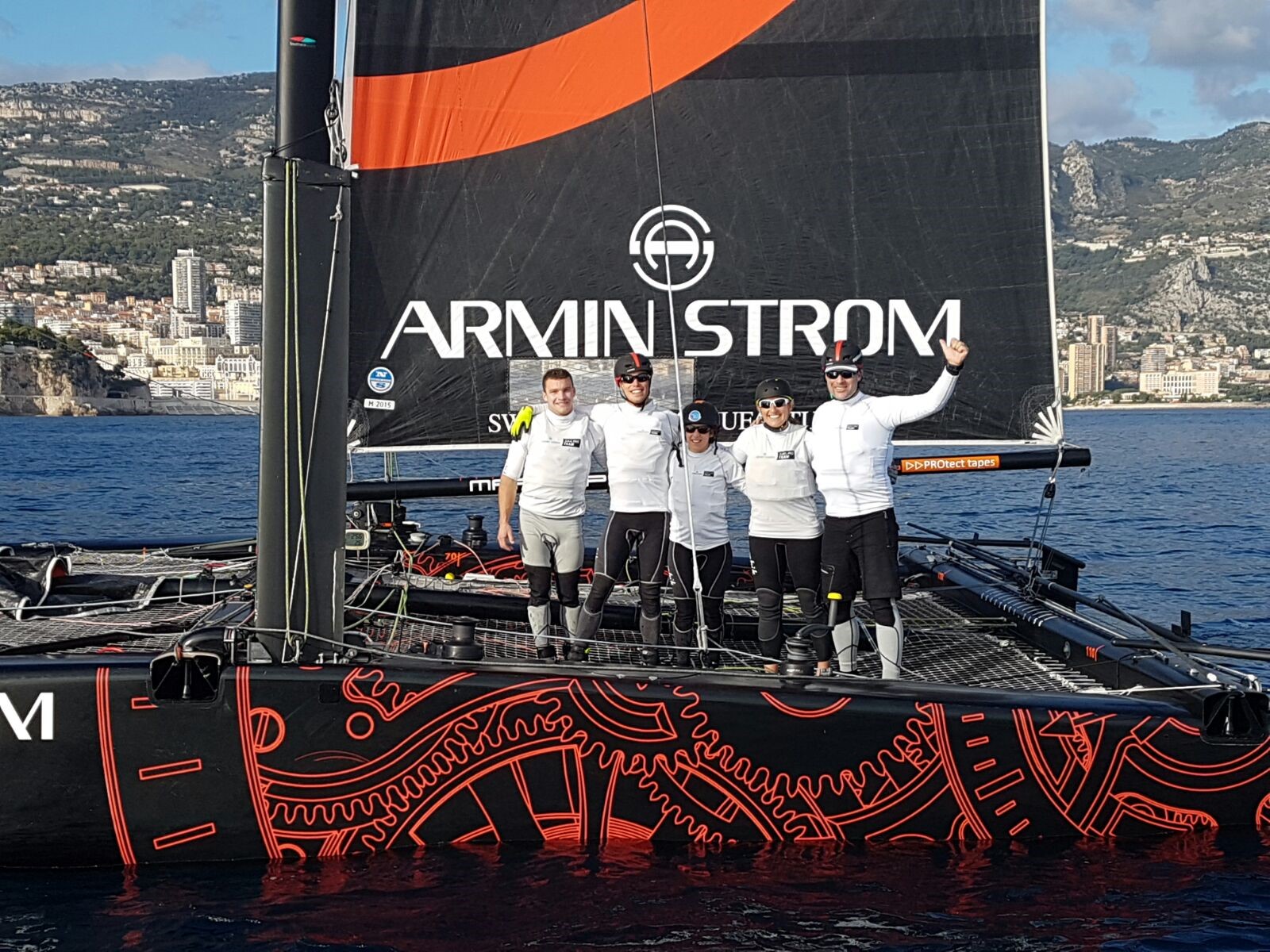 Back in September I remember thinking that once that month had ended I didn't really have much in my calendar. I had also reminded myself that life is about opportunities and you should try and grab them when they arise. Welcome to my life now for November and December.
The beginning of November was all about being in France for me. We booked a family holiday, my partner, my dog and myself. We were heading to Les Sables D'Olonne, in the Vendee region of France. Every four years the Vendee Globe yacht race sets off from here. Sailors set off to sail around the world, solo, without stopping and without assistance. I took part in the race in 2008/09 and finished in sixth place becoming the only female sailor ever to sail solo, nonstop, around the world in both directions. Being part of this race makes you part of a very special and unique family and there isn't anywhere else I would rather be every four years.
The holiday enabled me to catch up with old friends, wish colleagues fair winds or Merde! as they do in France and reminisce about my race. I also got the top spot on start day commentating the departure from the dock and the race start itself. It is an emotive day and I felt lucky to share it with not only the sailors departing but also the public following.
Whilst in France I was called about the opportunity to join the Armin Strom Team in Monaco for some GC32 racing. Well these foiling catamarans are awesome and I jumped at the chance although I was nervous joining a new team in a role I had ever done before, but that is what life is all about stretching yourself and pushing boundaries.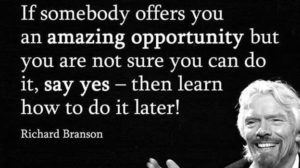 I had an awesome time and learnt loads about sailing the GC32 and match racing these impressive machines. The winds were light but that still meant you had to work hard and we finished in third place. Another few days of experience gained and confidence grown.
Rather than head home as was originally planned, I then headed across the bay to Genoa. I had received another call asking if I would join some friends for a delivery from Italy to Lanzarote. Again, I would have been silly not to take this opportunity. It was to deliver a multihull with a downwind forecast for 1700miles. The trip was amazing. The weather and conditions were near perfect and I got to drive a multihull at between 20 and 30 knots of boat speed for 1700miles. At first I was all over the place getting used to the speed and the reaction of the boat but then I got to feel the boat and learn her responses and as a training opportunity to acclimatise myself to driving at speed downwind in waves this was excellent. Yet again another few days of experience gained and confidence grown in another arena.
Now I am heading off to the sunshine of Oman to coach the women's sailing team before continuing east to Sydney to commentate for the Extreme Sailing Series in their final act of 2016 where the winners will be decided. Can Oman retain the lead or will Alinghi spoil the party plans, the result will be decided in this final act, so it will be exciting. I will also hope to catch up with friends while I am there for my whistle stop time before heading back to the UK, donning some more layers and preparing for the festive cheer of Christmas.
So much for a quiet end to the year. I have had a fabulous year and hope that 2017 can be just as exciting.