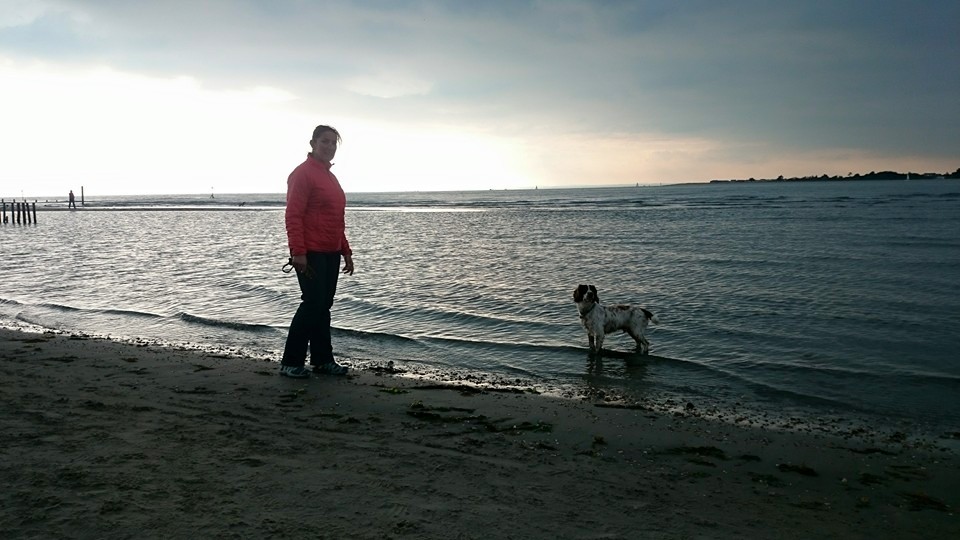 It seems that this time of year is given over to Boat Shows. Time to check out new gear available on the market, see some new boat innovations and probably more importantly have chance to catch up with friends and colleagues. I have been fortunate enough to visit the London Boat Show where I spent some time with Sam Davies and now also the Gothenburg Boat Show where not only did I spend some time with Martin Stromberg but I also got to catch up with the on board reporter from SCA Anna-Lena Elled. It was interesting that both shows had a link to encouraging and opening up opportunities and pathways for future sailors. I was able to explain the work The Magenta Project continues to do and I know Abby Ehler from he Magenta Project also had a similar day at the Dusseldorf Boat Show speaking about the same.
In tune with providing opportunities I have been out in Oman working with the Women's programme developing their skills and understanding ahead of Sailing Arabia The Tour that takes place this month. Sadly I will not be joining the female team this year but they are in the capable hands of Annemieke Bes under the new colours of DB Schenker. Joining Annemieke, will be Omani sailors Ibtisam, Marwa, Tami and Hajar and international sailors will be Libby Greenhalgh, Hannah Diamond and Mary Rook.
I feel as if the momentum is being created for an exciting year of sailing. We have been inspired by a record breaking winter with Vendee Globe races taking just 75 days and Armel and Alex fighting all the way to the end. Even the race for positions 4th, 5th and 6th all finished within three hours of each other. Thomas Coville sailing solo, non stop around the world in a record breaking 49 days and Francis Joyon and the Idec Team securing the Jules Verne Trophy in a mere 40 days, 23 hours, 30 minutes and 30 seconds. If that has not been enough of an inspiration this winter then I am not sure sailing is the sport for you. 2017 will bring us America's Cup action in Bermuda and will end the year with a Volvo Ocean Race starting in October. The future is exciting.