Multinational crew recruits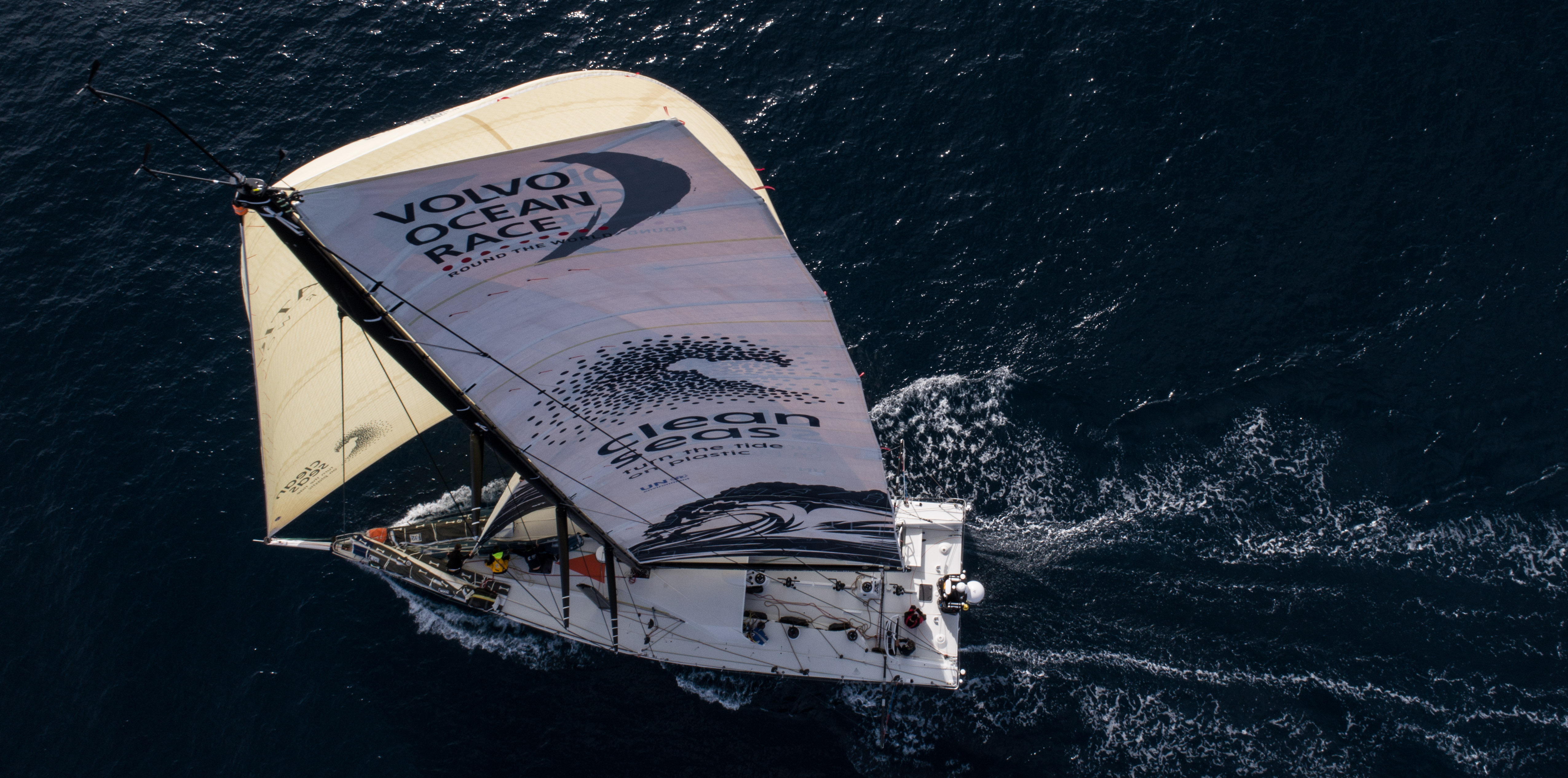 It has been another busy and productive couple of weeks over here in Lisbon. Our crew numbers have now grown to 11 with the announcement that three more sailors will be joining me onboard Turn the Tide on Plastic for the Volvo Ocean Race.
Let's hear it for the girls first. We welcomed Irish Olympic silver medallist Annalise Murphy and New Zealand's Bianca Cook last week. Both are under 30, ambitious high achievers and will strengthen the existing team.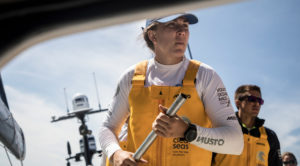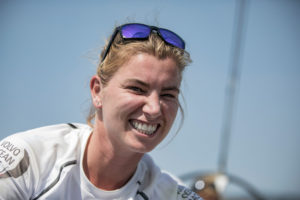 Annalise won silver in the Laser Radial class at Rio 2016 and was recently named Irish Times/Sport Ireland's Sportswoman of the Year. Her strength and racing skills are obvious but the switch from inshore to offshore racing has been a steep learning curve for her. Bianca has lots of big boat experience having clocked up 70,000 offshore miles in the last few years, so she is really comfortable with that aspect of the training. They are both enjoying every day out on the boat and it is great to see them developing so quickly. As the race starts next month, every minute of training we can squeeze in is going to be of benefit.
Today, we announced that Martin Strömberg will be joining as Watch Captain. Martin, who hails from Sweden, is somewhat of a Volvo Ocean Race veteran having previously raced with Ericsson 3 in 2008/9, Groupama in 2011/12, and Dongfeng in the last edition. As well as great sailing skills and a wealth of experience, he also brings the Swedish knack of being a good mediator and I am sure his calm demeanour will be invaluable when the crew are under pressure.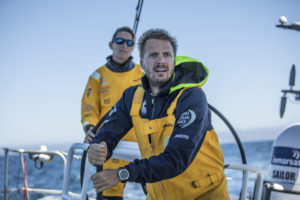 My multinational squad is really coming together as we make our final preparations in Lisbon, Portugal. All the other boats will also be joining us from 18 September for their final maintenance checks ahead of a prologue race from Lisbon to Alicante.
The race begins from Alicante, Spain on 22 October and will visit a further 11 Host Cities around the world – stopping at Lisbon, Cape Town, Melbourne, Hong Kong, Guangzhou, Auckland, Itajaí, Newport, Cardiff and Gothenburg – before a big finish in The Hague in summer 2018.
Keep up to date with news by following me on Twitter and Instagram
Main image credit: Ugo Fonolla/VolvoOceanRace