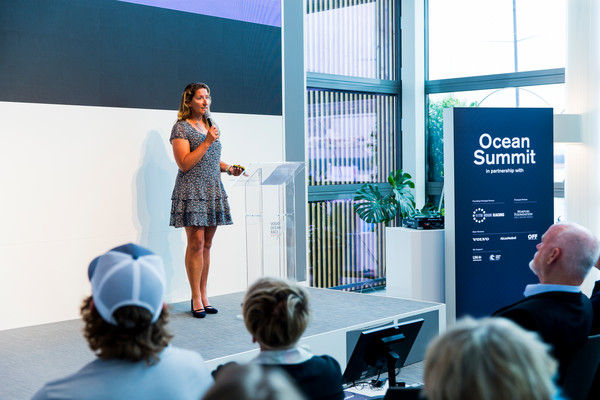 We have been in Alicante for a week now and certainly haven't been resting on our laurels since completing the Prologue. We headed straight into a practice race where we were able to trial a few tactics and strategies in a short course race setting. As always, we came away with some key learnings which we were able to draw on in the In Port race the next day.
As we hoped, our racing was much improved by our practice day and although we made a couple of mistakes and lost out to our peers, it was close racing on the InPort race which made finishing behind the fleet slightly more palatable. The important take away from these days is that we are getting better all the time. It's a very positive atmosphere onboard, with everyone keen to improve and enjoying this learning curve we are on.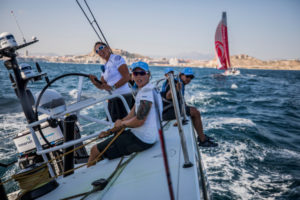 From In Port we then moved on to ProAm racing. Guests join a reduced sailing crew and have a very hands on role where they are able to experience these racing these boats for themselves. As well as the thrill of being able to race such a powerful boat, our 2nd place and 3rd  place finishes meant for some very happy guests. It is great to be able to offer these opportunities to people and show them why we do what we do.
The rest of the week has been a blur of media activity, meetings and, for the shore team, tireless work to make sure our boat is in the best shape possible. With a boat in tip top condition, it means it is down to us as the sailors to make it perform. No excuses.
Yesterday I was invited to speak at the first of seven Ocean Summit's being held at stop overs during the course of the race. Government Officials, industry leaders and key influencers meet to discuss our Ocean Health and what we can do to improve it moving forwards. It was clear from the speeches and discussions that interventions need to have innovative approaches and I am hoping that we can do our bit over the coming months (and beyond) to encourage individuals and companies to pledge their support for Clean Seas Turn the Tide on Plastic and make changes both at home and in the work place. I truly believe that together we really can make difference. Check out news from the summit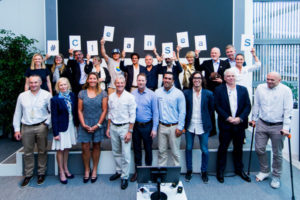 The end of the week we have the skippers press conference, guest sailing ProAm races and boat tours on Saturday. Plenty to keep the team occupied which all helps to keep last minute nerves in check ahead of the start of Leg One on Sunday. Exciting times.
Keep up to date with news by following me on Twitter and Instagram
The Volvo Ocean Race starts from Alicante on 22 October and will stop at Lisbon, Cape Town, Melbourne, Hong Kong, Guangzhou, Auckland, Itajaí, Newport, Cardiff and Gothenburg before a big finish in The Hague at the end of June 2018