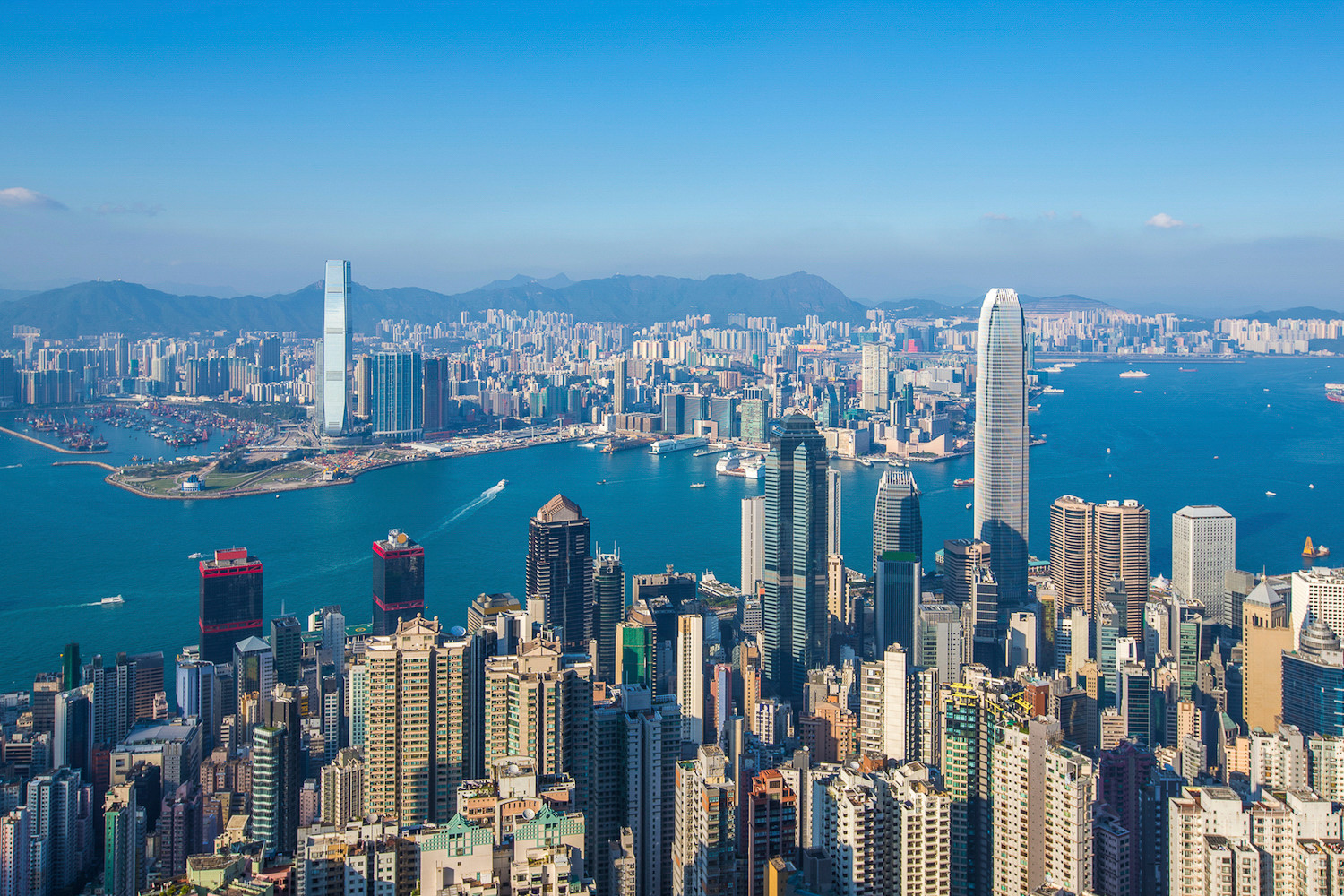 So with Christmas now a distant memory, we are looking ahead to Leg 4 starts on Tuesday 2nd January. For this leg we have three planned crew changes. Brian Thompson steps in for Nico as navigator and, having wracked up more speed records than any other sailor, he is the fastest man on water. We are confident that we are in good hands and hoping to push Turn the Tide on Plastic up the rankings. Bianca and Lucas will take a break as Annalise and Bernardo join the crew list. These were all planned changes so we feel in good shape as a team.
Leg 4 looks really interesting and, in the main, much warmer than where we have just been. The sea temperature will range between 12 – 30 degrees with a similar air temperature. Apart from a chilly couple of days at the beginning and end of this leg, we will experience warm and sweaty conditions with tropical showers being the order of the day.
We are looking at clearing the Bass Strait and heading up the East Australian coastline, against the East Australian current flow. We will pick up some trade winds as we head to the first mark of the course by the Solomon Islands. From there the route is littered with small islands and reefs that, as we have seen in previous editions of this race, could be a potential danger. Then we head up to the doldrums and cross the Equator again. In Bernardo and Bleddyn we have two new pollywogs onboard that will have to face some sort of challenge in order to satisfy Neptune ahead of our crossing.
We will then be looking to hook into northern hemisphere trade winds, which comes with the risk of monsoon conditions at this time of year. It is cyclone season and the weather, with the intense heat, can change quickly. Our job is to sail as fast as possible, manage the gear changes well as the pressure changes and not make any mistakes as we head across to Hong Kong and the finish line.
In previous legs we have started well, had a period where we drop off the pace for reasons unknown to us, before finding our rhythm and keep pace again without losing any further miles. So our goal for this leg is to stay with the fleet throughout and avoid any period of time where we lose those all important miles.
Keep up to date with news by following me on Twitter and Instagram
The Volvo Ocean Race Leg 4 departs Melbourne on Tuesday 2nd January with stopovers at Hong Kong, Guangzhou, Auckland, Itajaí, Newport, Cardiff and Gothenburg before a big finish in The Hague at the end of June 2018. 
Follow the race here
Main Image Credit: Getty Images/Stock Photo