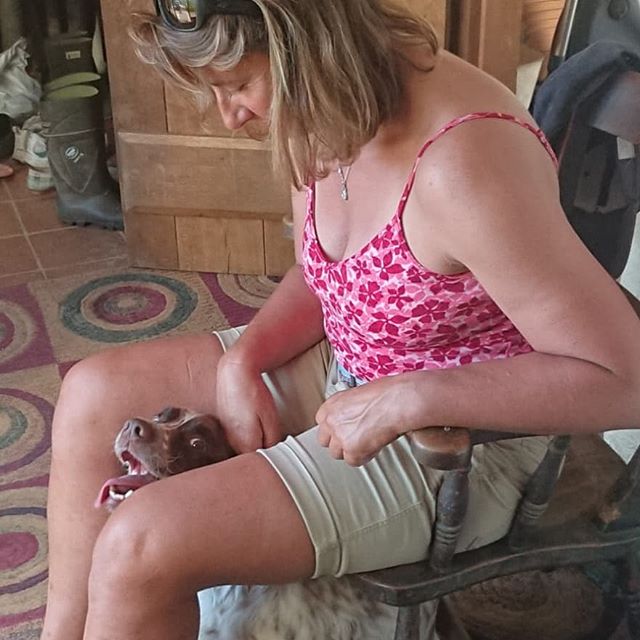 It is hard to believe that just under a month ago the Volvo Ocean Race machine shut up shop after the finish in The Hague and we all said goodbye to one another. For many of us, we hope it will be au revoir rather than goodbye and that we will be reunited in the next edition of the race in 2021/22.
Being back in my home after a year away has been a real treat. I have reintroduced myself to a wardrobe of nice clothes that I haven't seen for over year and spent time unloading my life from the three bags that travelled around the world with me. It has also been great spending time with family and friends that I haven't seen for some time and engaging in conversations that aren't totally focussed on sailing, racing or competing.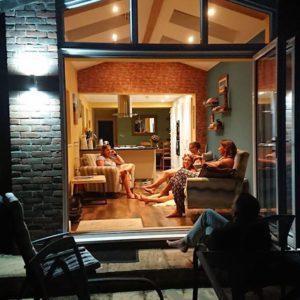 However, it hasn't all been leisure time as I was invited to speak at
Sky HQ on the topics of collaboration, resilience and gender diversity in teams. It was great to share my story with a company who are as passionate about the plastics message as I am and who continue to do such great work in the sustainability arena.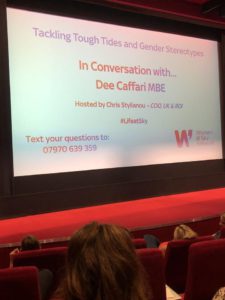 Continuing on the collaboration theme, I made a quick trip to Germany at the invitation of Adidas. At their HQ I met the team, learnt more about the history of the brand and their association with Parley, who among other things, bring parties together who might otherwise not connect and realise that they can work together. The Adidas Parley product range made from recycled plastic being a case in point! It was a fascinating day and exciting to see a company taking sustainability seriously and proving that it can work for them and their consumers at a commercial level.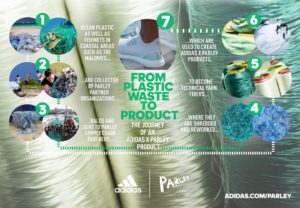 In my capacity as Patron of St Mary's Junior Sailing Club, I was really proud to see the reach of my latest campaign when I launched their newest boat, a laser bug dinghy called Turn the Tide on Plastic. Perhaps a little smaller than I have been used, but with a big impact as the whole club has completely removed the use of single use plastic and each boat now proudly displays a Clean Seas sticker.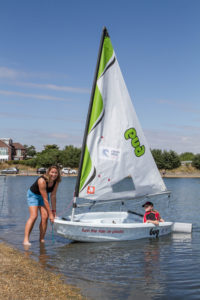 At another end of the sailing spectrum, I met with a friend sailing in the 52 Super Series professional racing class to discover that they are also taking the removal of single use plastics seriously. They now have water stations and use refillable bottles. A positive step that is very easily achievable by so many and which, collectively, would have a huge impact.
Looking ahead, we have Cowes Week coming up in the UK. This south coast regatta attracts sailors and sailing fans from across the globe and I am looking forward to catching up with people and attending some onshore functions. It will be a great opportunity to share my story and help promote the sport and future sailing projects.