Leg 10 – Cardiff to Gothenburg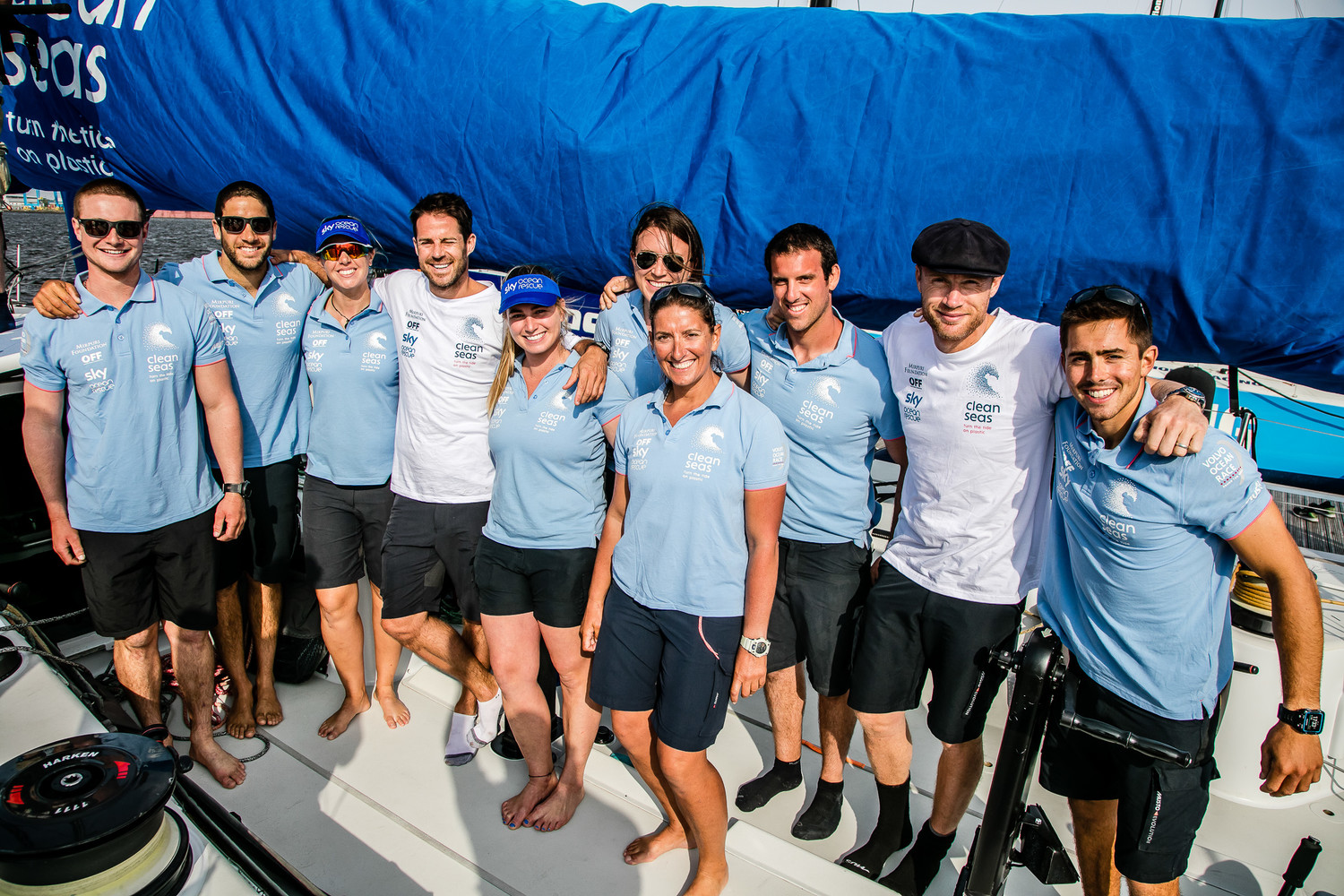 On Sunday we will be leaving Cardiff for Gothenburg on what is the shortest leg in this race. At just 1200 miles, Leg 10 may be low on miles but it will be high on intensity.
This leg is likely to see us sailing within sight of the rest of the fleet the whole way. It will be tactical and we will have to push hard but, with only two legs left, we have nothing to lose and everything to gain.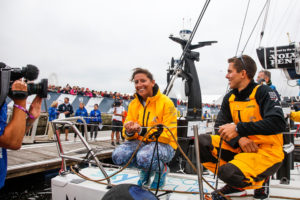 Favourable tide and light winds are forecast as we leave the Bristol Channel. In fact, we anticipate them being so light that we will need to be careful with the turn of the tide to avoid being swept back into the channel. We need to make sure we stay with everyone at the start and make good progress as we reach across the Celtic Sea to the Fastnet.
We then turn upwind along the coast, leaving Ireland to starboard. As we skirt the coast, a ridge of light winds will cross us and it will be here that we need to get to the new wind from the south, as quickly as possible. It is important that we negotiate the ridge well so that we can stay with the building breeze at the end and not lose touch with the fleet. As we reach the top of the UK, we pass between the Orkneys and the Shetland Isles before heading towards Sweden. With building pressure, it should be a fast reach in at the end for a Friday finish.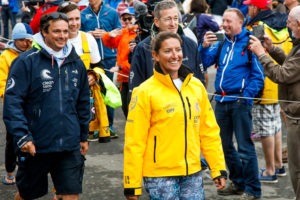 We have our lucky Swedish charm in Martin onboard and want to make sure he arrives back home with a good result. Of course we will be doing everything we can to get onto that elusive podium but at the very least we need to keep Scallywag behind us and ideally get a boat in between us and them so we can stay off the bottom of the leaderboard when we get to The Hague.  So much to play for!
Keep up to date with news by following me on Twitter and Instagram
The Volvo Ocean Race Leg 10 departs Cardiff on Sunday 10th June with the next stopover in Gothenburg before a big finish in The Hague at the end of June 2018. 
Follow the race here