Good wishes for the festive season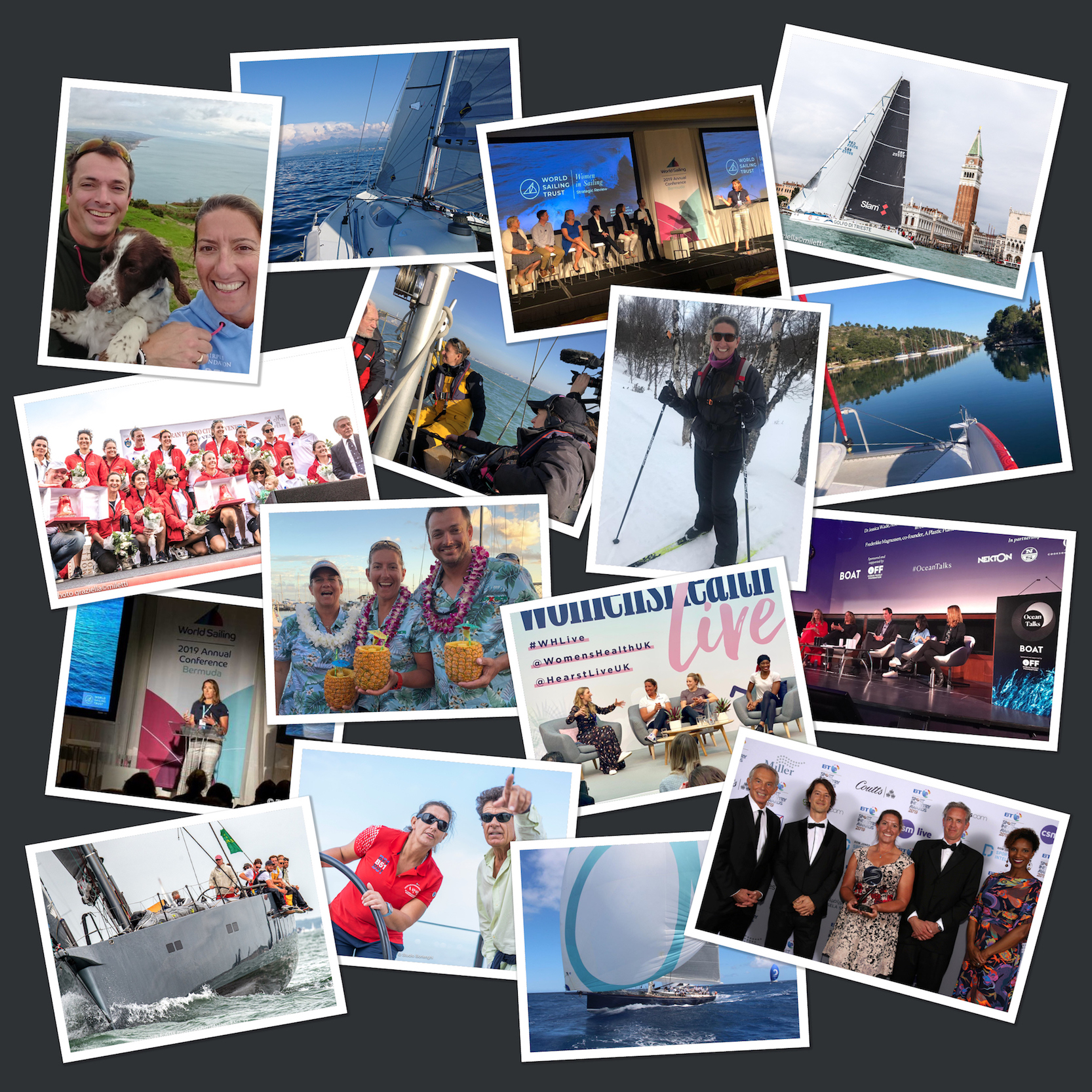 As we approach the end of an eventful 2019, I reflect on a year that has been an interesting mix of activities for me personally. I have competed in a variety of sailing events across the globe and been fortunate to sail with some talented teams and individuals along the way. Being invited to speak at a number of key sustainability events has shown me that the momentum around climate emergency and how to address it continues to grow. It is encouraging that new technology and innovations are creating pathways to a more sustainable future for us all.
Throughout the year I have had the pleasure to meet and sail with some truly inspirational people. So, wherever you are in the world, enjoy the festive season and I wish you all a happy, healthy and sustainable 2020 .