Staying positive and keeping busy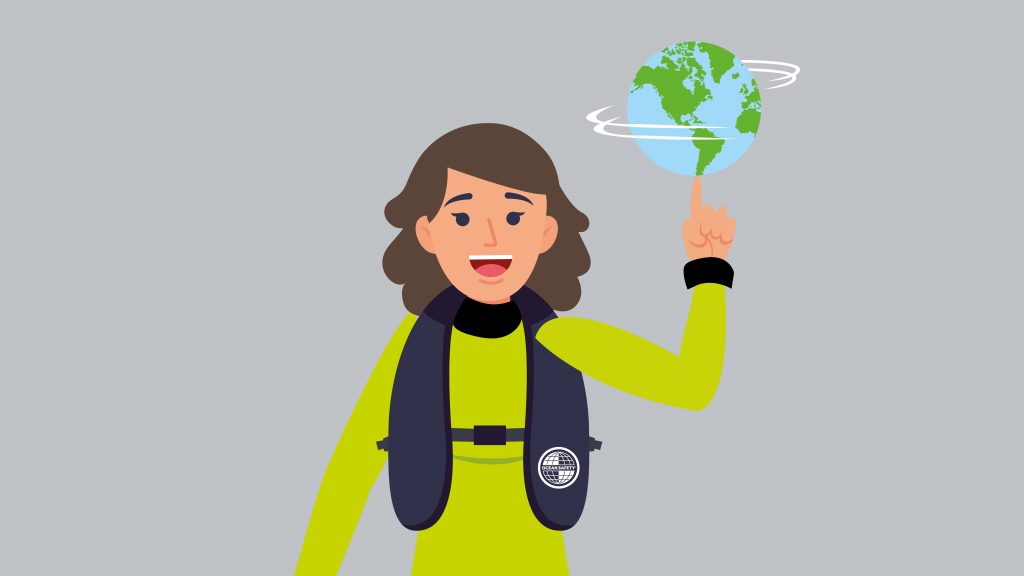 Well, April has come to an end and we are rapidly approaching seven weeks of restricted movement. The death toll from Covid-19 appears to have moved passed the peak as a result of our social distancing measures and the fantastic work carried out by the NHS. Together with our neighbours, we have regularly stood to clap on our doorsteps to show appreciation for all frontline staff as they take the brunt of the risk on our behalf. For now, all we can do is stay home in an attempt to keep them as safe as we can. Communities have pulled together and many are sourcing supplies locally to help the small businesses survive this extremely challenging and worrying time.
As someone not overly confident with technology, a change that I have personally had to embrace is getting to grips with a number of digital platforms that have allowed us all to stay connected with loved ones, family and friends. From house parties, to quizzes, chats, interviews and podcasts, never has there been so much online content available and these platforms have also supported many of us as we continue to work remotely. At a time of crisis, we can draw strength from support networks. It may not be a physical embrace or a literal shoulder to cry on at the moment, but we are so fortunate to be able to see familiar faces and infectious (in a good way!) smiles on our screens.
I have enjoyed conversations and creating videos where I have been able to share, with honesty, my fears or anxieties and my reliance on humour for getting me through these unprecedented times. I have also enjoyed listening to content from others so that I know I am not alone in my thoughts and feelings. You can listen to a few of these conversations via the links below.
As a former schoolteacher, I am aware of the big ask that is being made of parents right now. Home schooling children while they are either furloughed or continuing to work from home is no easy task. Teachers train for years to gain the relevant skills and qualities to become educators of the next generation and it is certainly not a job for everyone. Whilst some may take to this challenge well, others will struggle and inevitably some days will be better than others. The secret is not to berate yourself on the bad days or give up completely. Although I do not have the responsibility of teaching children myself, I am trying to help friends fulfil this role and am representing a number of organisations that have really taken up this challenge. As an ambassador for Ocean Safety I was slightly nervous when they asked me to help create home schooling content based on my adventures, but I have to say that my part in the process was easy. The creative team really excelled, and we hope that the resulting content will inspire children and help parents. Part One was a great success and Part Two is released today Ocean Safety – Part Two I can now proudly add being an avatar to my CV!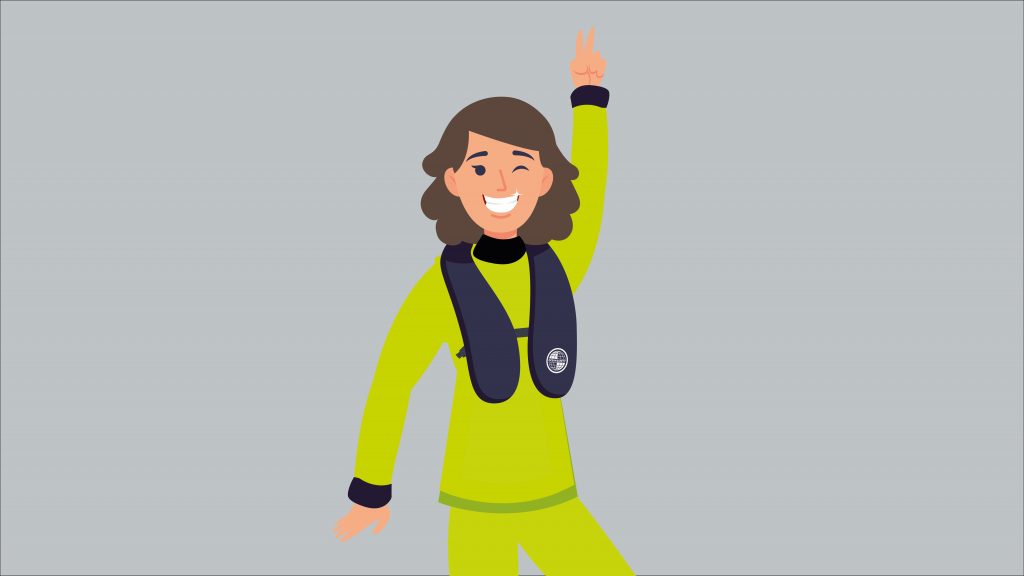 Elsewhere, the World Sailing Trust has been working with World Sailing and partnering with 11th Hour Racing and The Ocean Race to produce six topics for our education sustainability packs. The topics covered are:
Race with World Sailing, learn about different kinds of events and boats – available from 20 April
Resources & Climate Change – available from 29 April
Navigating Wildlife & Biodiversity – available from 6 May
Reducing Waste – available from 13 May
Oil & Fuel – available from 20 May
Boat Cleaning & Maintenance – available from 27 May
They can be downloaded here: Education Sustainability Materials
I am sure this content will help those families that would normally be enjoying being out on the water at this time of year.
Hang on in there everyone – we can do this!