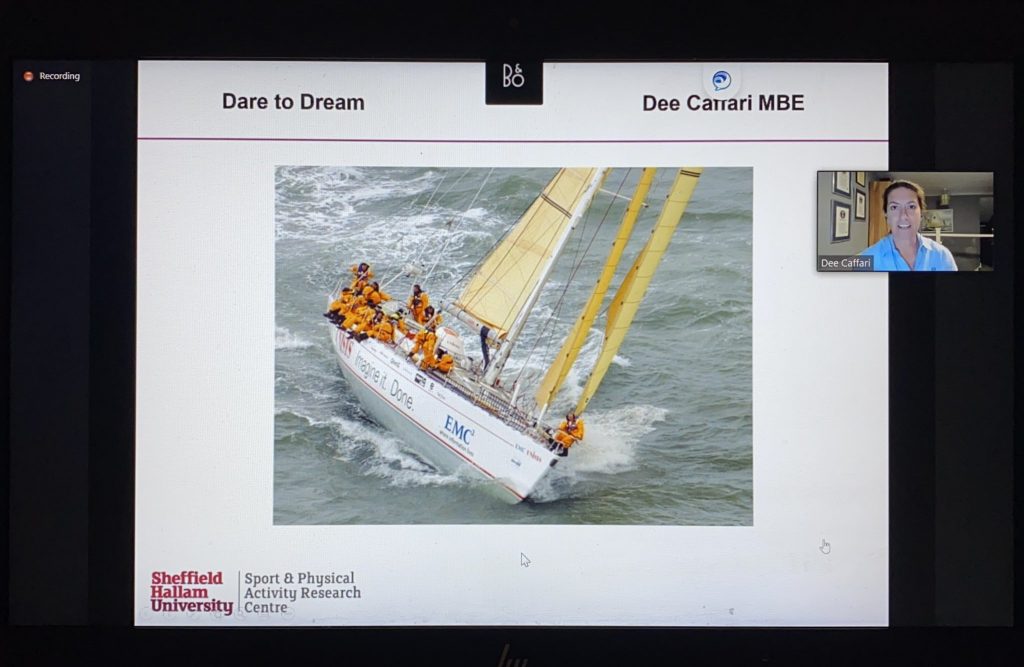 We have had a wave of news in the last few weeks. Some good, some bad and some leaving me feeling indifferent. A roadmap to lifting restrictions has been announced and, whilst there are no promises being made around the dates provided in various areas, it has given us hope for change and improvement as we look ahead to the summer. The light is certainly shining a little brighter at the end of the long tunnel we have been wading through over the past year.
For many, it has provided a shot of much needed motivation and a sense of purpose. The hope, as we cautiously make plans for summer activities, is that we will have the opportunity to see friends, family and loved ones again and even be able to give someone outside our household a genuine hug! Remember hugs?
The less positive news in the sailing world was watched by the nation as we held our breathe for Sir Ben Ainslie and his Ineos Team UK taking part in the Prada Cup in New Zealand. The winner has the right to challenge in the America's Cup against Emirates Team New Zealand. Sadly, this was not our time and reluctantly that opportunity has now been passed to the Italians. The event between Emirates Team New Zealand and Luna Rosa Prada Pirelli will take place this month and we shall see whether the cup will be retained in the Southern Hemisphere or whether Italy will be victorious and bring it back to the Northern Hemisphere.
On a personal level my online activity has been increasing and I am being asked to contribute to more and more events, which is fantastic. Ensuring lighting, sound and internet connection are suitable to deliver at these online events has been a learning curve and, whilst I might not be winning any production awards just yet, I am becoming increasingly confident managing the technology required for virtual events.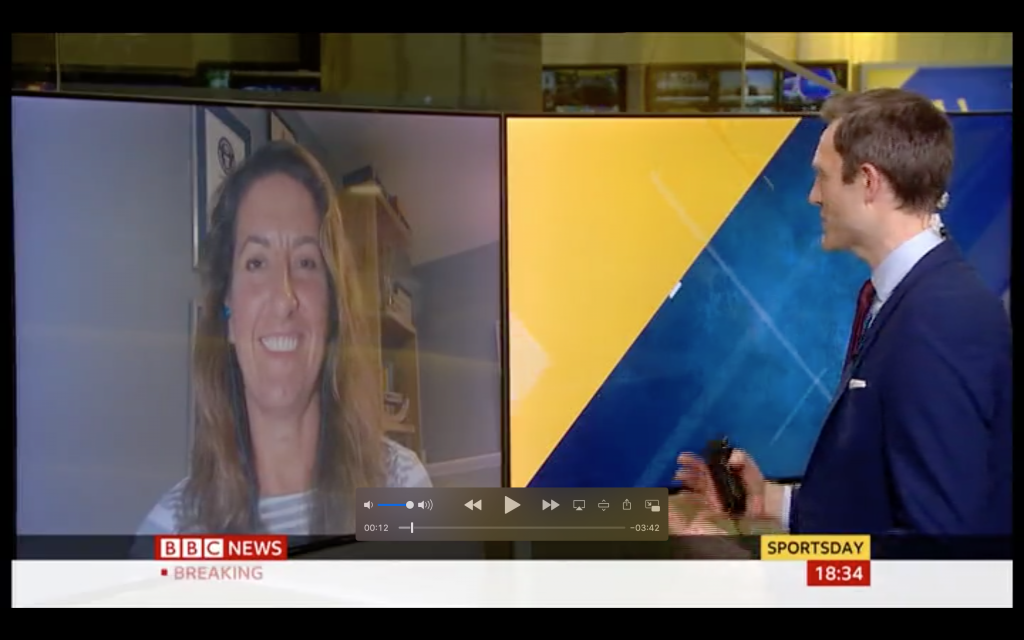 In the month ahead, my online activity will be quite varied ranging from charity support and producing Yacht Club content to giving global organisations a keynote address. It is always great to share my stories and deliver to a specific brief. As you can imagine, common themes are currently resilience, overcoming adversity and leadership of remote teams. It is more important than ever for employees to have the skills and support to manage themselves when under pressure. I also hope that whatever the specific theme, my experiences also provide some inspiration to those that are finding the current conditions challenging.
I hope people have been able to enjoy the change in weather. Feeling the warmth of the sun, getting out into the garden and completing some springtime jobs provides a sense of achievement that helps top up the positivity levels. With the ability to see friends again just around the corner, we will hopefully all have something to smile about very soon.