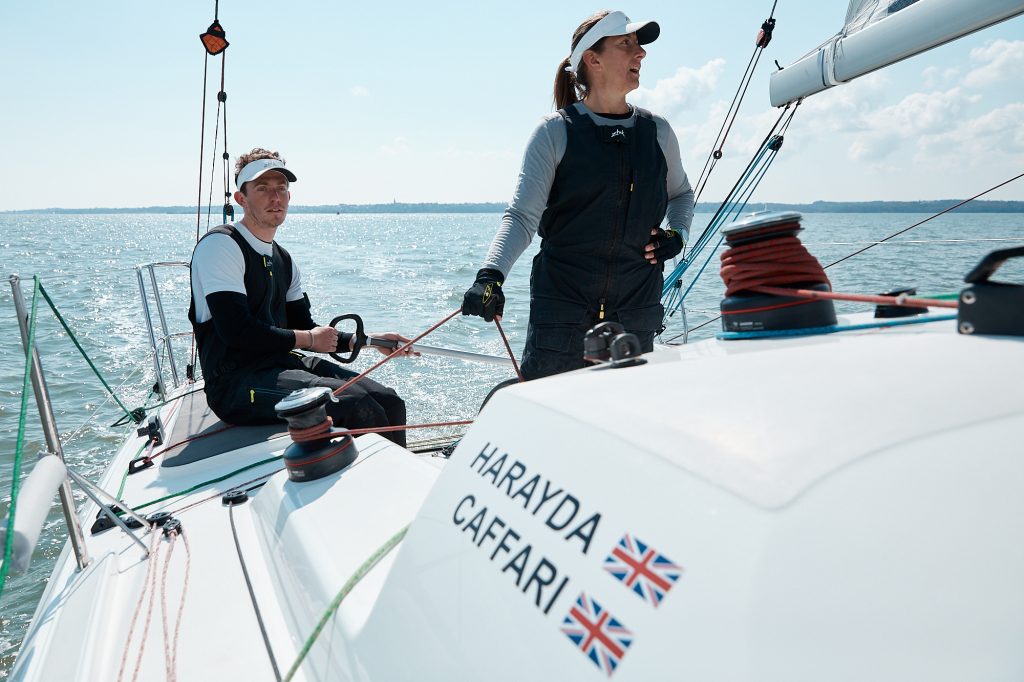 We sighed with relief when the sun started to shine and embraced restrictions being lifted to help us feel closer to the pre covid life we all remember. For me, my happiness levels were further topped up by being able to get back out on the water.
We have been blessed with a dry April, albeit with a significant wind chill that has ensured the layers remained firmly in place on the super cold days. The sailing has been Solent based with us taking part in short day races lasting 4-6 hours. The Spring series took place over three weekends and, when the results were collated, we were delighted to have secured first place by a margin of just 1 second – which goes to show that every second really does count. The double handed fleet are extremely competitive, and we cannot afford to make any mistakes on the racecourse as our rivals will take full advantage of any chink in our armour. It has been a great opening to the season and, with our focus on the Fastnet Race this year, we are looking forward to turning our attention to more offshore sailing, with the first offshore race being 1st May.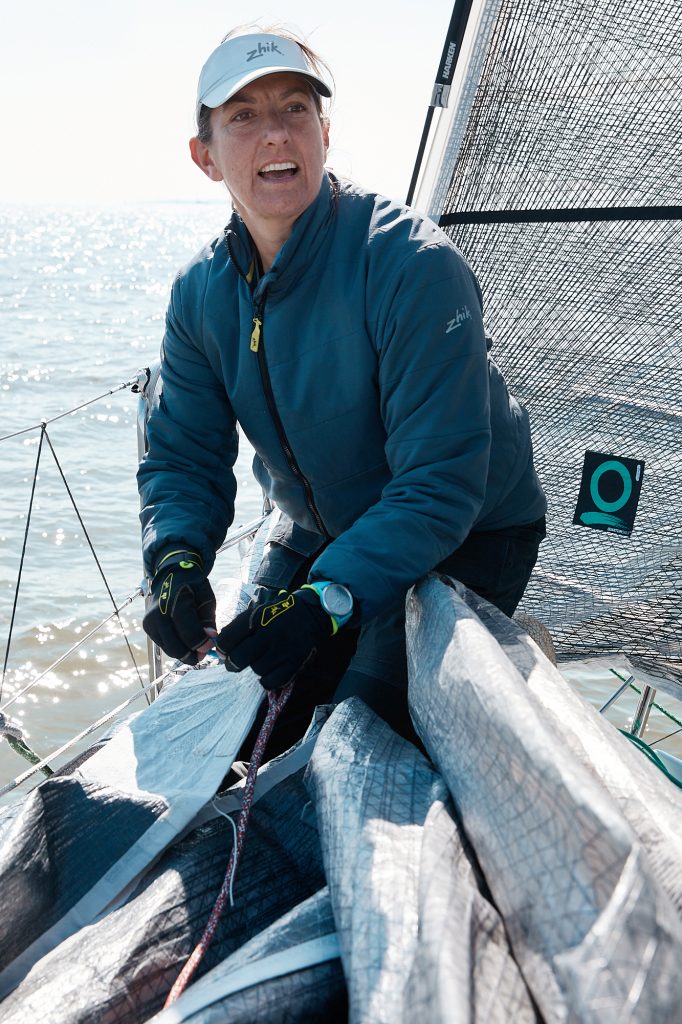 With the sun shining and great sailing conditions promised last weekend, I jumped at the chance to join a full crew to race in the Warsash Spring Championships. A solid performance saw us claim a consistent 1,1,2,1,2 and second place overall when the two weekend results were considered. A good result for the boat and a great team to sail with. 
When I have not been out on the wet stuff, I have continued to participate in a few podcasts and live conversations. I had the absolute delight to join the Outrage and Optimism team and hear all about Bertrand Piccard's Solar Impulse mission and the 1000 solution challenge. I also had the remarkable opportunity to chat with Amar Latif, blind adventurer and celebrity master chef contestant, who really is an inspiration to us all.