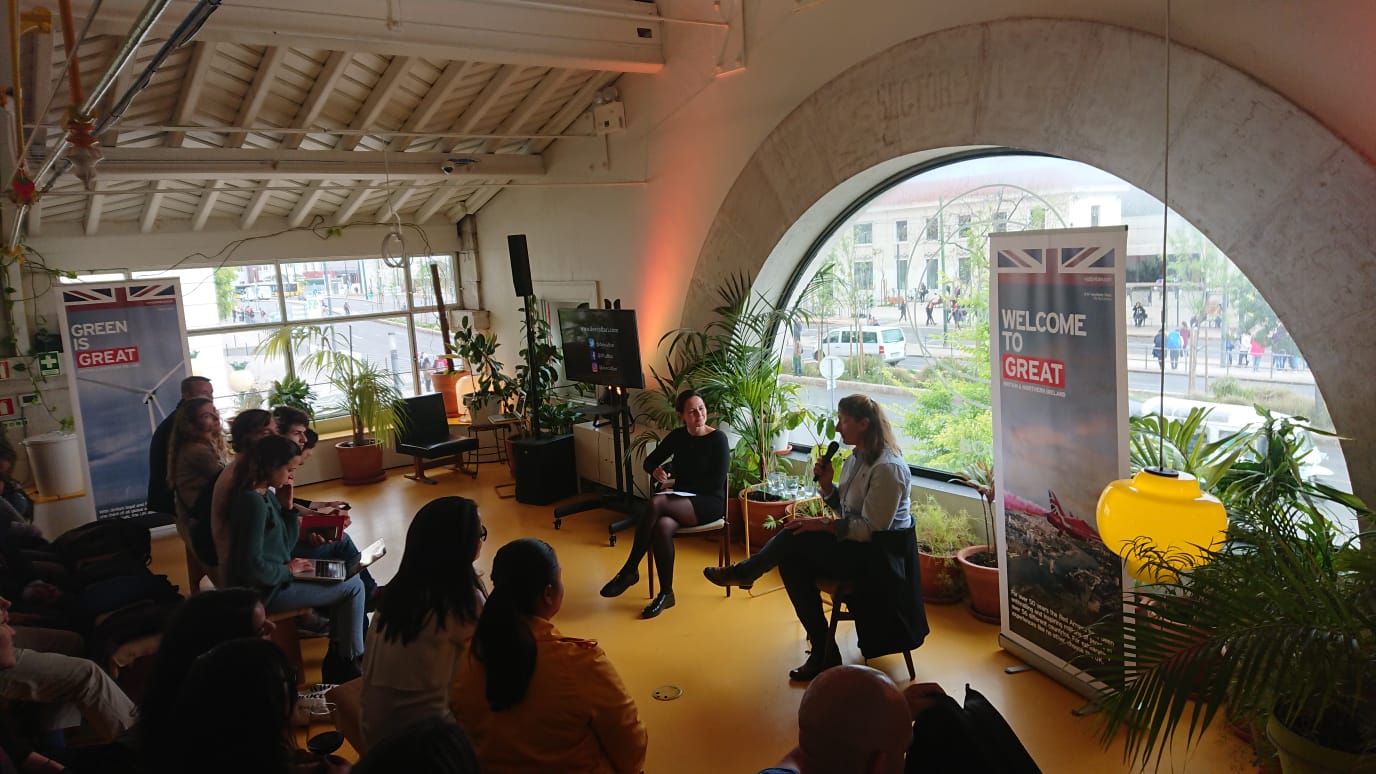 April has been a flurry of activity, with a good balance of work and play.
The premature summer we experienced in the UK over Easter weekend makes my trip to Sweden feel like a long time ago now but I was invited to Karun Lodge in Sweden early April for some fun in the snow. I had the opportunity to downhill ski, cross country ski and explore the area by ski touring – the venue was stunning and the hot tub helped ease aching muscles at the end of the day. Karun, who partnered the Turn the Tide on Plastic team in the Ocean Race (formerly Volvo Ocean Race) are a sunglass brand with a bit of a difference. Their company ethos is very much about living in harmony with the planet, being respectful of nature and having minimal impact on the environment. In fact their sailing sunglass range is made from recycled fishing nets recovered from the beaches of Patagonia, which is a fantastic way to reuse plastics that end up in our oceans.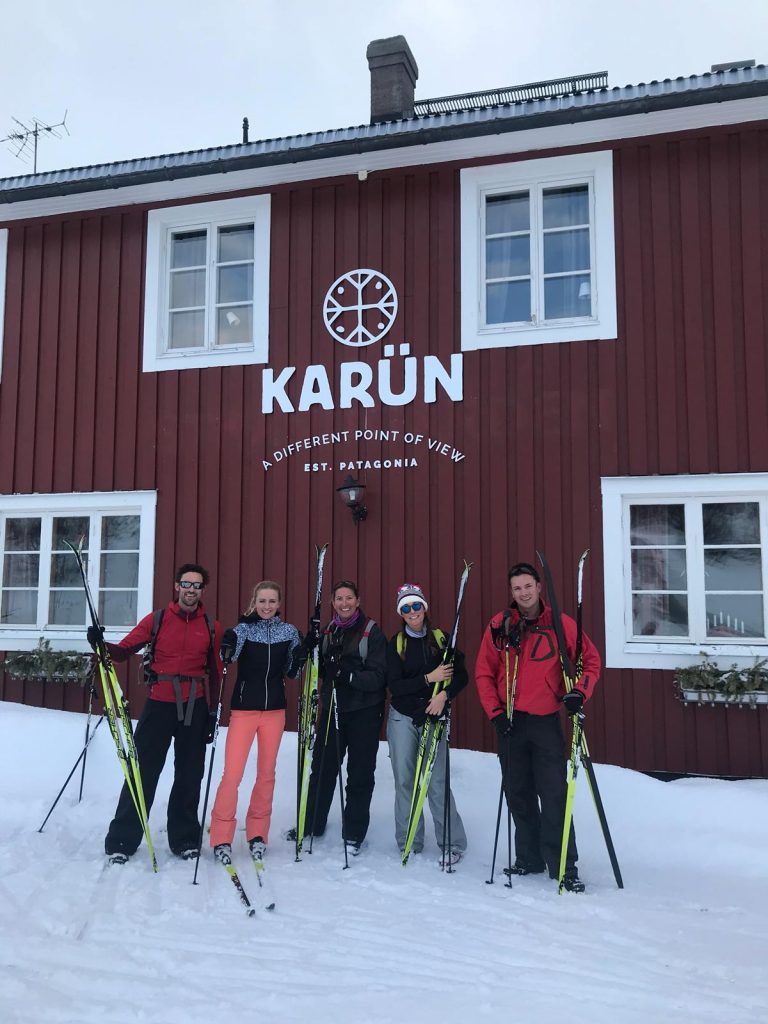 Then it was off to the British Embassy in Lisbon, Portugal to speak at the GREAT Speaker Series. The event was jointly hosted by the embassy and Second Home Lisbon, a shared cultural workspace, and my talk covered risk, resilience and the realities of change. I had the luxury of some time outside of the event to discover the city of Lisbon. Since previous visits to the city haven't seen me venture much further than the marina, it was pleasure to discover Lisbon and all it had to offer.
With my overseas travel done for the month, I donned a posh frock to attend the prestigious BT Sports Industry Awards in London. The room was a veritable who's who of the sporting world with a number of my sporting heroes milling around, which was a bit surreal. I presented the Film Content Award which went to the FA England World Cup Squad Announcement. It was also great to be there in person to witness the Ocean Race being awarded wins in two categories 'Social and Sustainable Development Award' and 'Cutting Edge Sport Award'.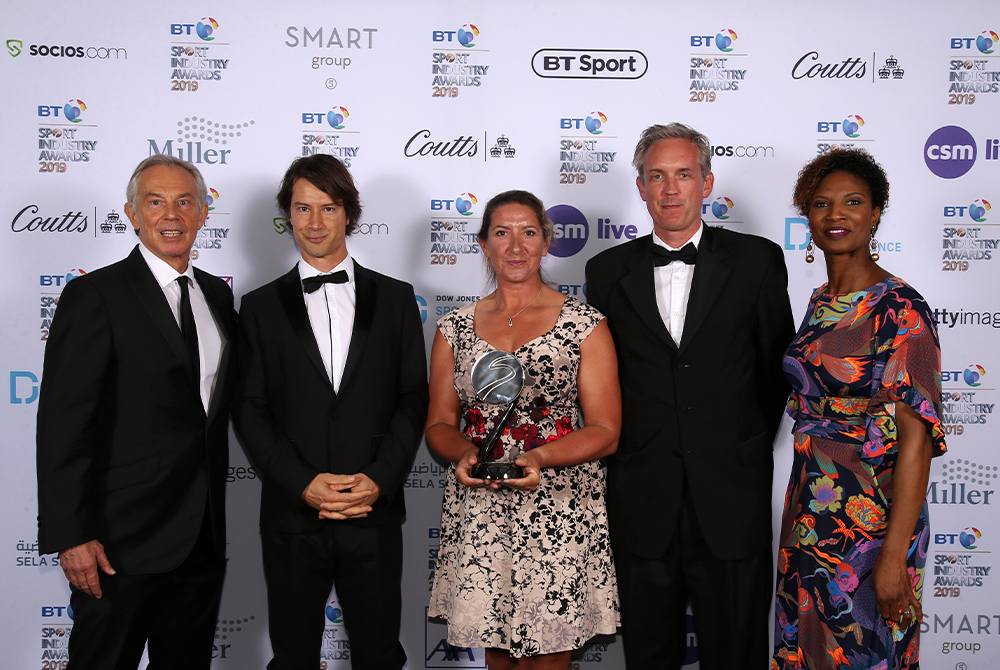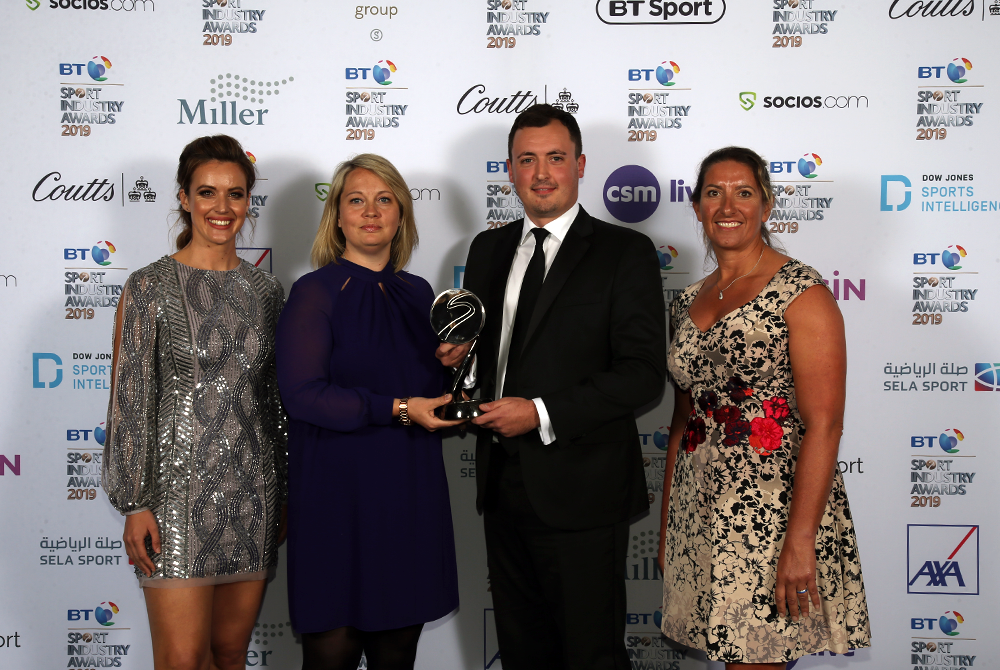 It is quite hard for me to stay away from the water for too long and I am always up for trying new activities, the latest one being Stand Up Paddleboard yoga. The session was held on the River Hamble on a Sunday evening and was the perfect way to unwind after a busy weekend. Probably not the most graceful demonstration of yoga I have ever given but I didn't fall in and it is definitely something I will try again. If you are up for a new challenge or want to try something a bit different, I would recommend it.