The road to the Paris 2024 Olympics starts here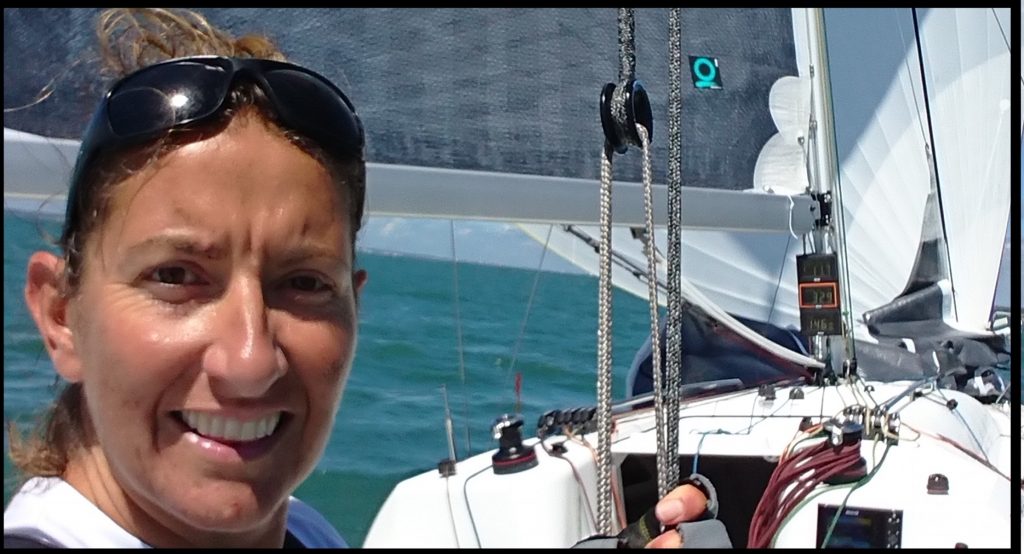 For the first time in sailing's Olympic history, a mixed double handed offshore event will be on the programme at the Paris 2024 Olympics and I have my sights on being there.
In recent weeks, I have posted images of double handed offshore sailing so many of you may have suspected that a new project was afoot. I am sailing with 22 year old James Harayda, who took delivery of a Sunfast 3300 back in May. As a team, we have clicked and the dynamic is working very well even after such a short time sailing together. The exciting news is that upon completing the Drheam Cup in France in 2ndplace after 430 miles of racing, the RYA selected us to represent Team GBR in the Eurosaf Mixed Offshore European Championships in Genoa at the end of August.
Now, as we are acutely aware this year, there are no certainties in life and I know that this upcoming race is the first step on a long road. Regardless of the outcome, the journey will be exciting, demanding, challenging and rewarding. You can read more about our plans in this recent article but for now this 'golden oldie' needs to sign off and prep for our upcoming race.