Light at the end of the lockdown tunnel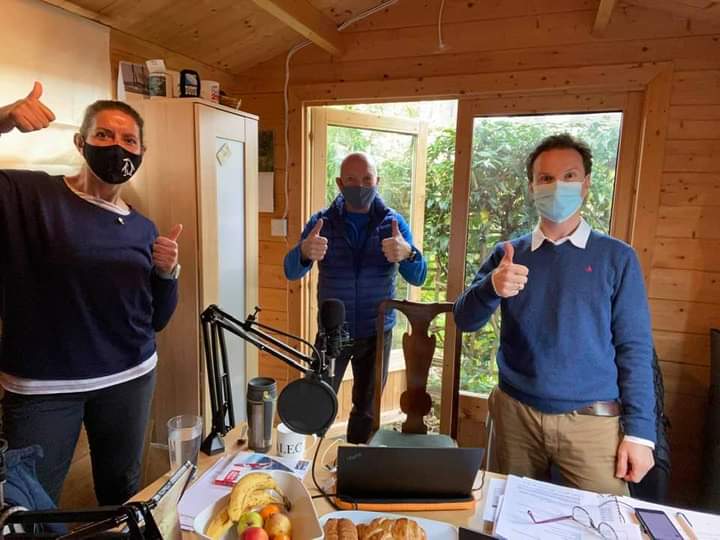 Throughout November I have heard many people say that they have not felt as much of a difference with lockdown#2 as they did with lockdown#1. Perhaps that is simply because we have all been living with restrictions of one form or another for such a long time now that it feels less of a contrast. I have to say that I have really felt the difference. My daily exercise sessions are being undertaken away from the gym and, at a time of year when we would be taking to the high street for present inspiration ahead of the festive period, all the shops being closed is very noticeable.
At the start of lockdown#1, I likened the self-isolation we were all experiencing to taking part in the Vendée Globe. It is a strange coincidence that lockdown#2 kicked in around the start of the Vendée Globe 2020. On 8th November, 33 intrepid solo sailors set off from Les Sables D'Olonne, France to race non-stop, unassisted, around the world. The race takes place every 4 years and, for this iteration, there were a record number of female competitors (six) and an impressive nine nationalities taking part, making it more inclusive and diverse than ever before.
I was part of the British commentary team covering the start, alongside Alec Wilkinson and Mike Golding. A small shed in Egham was a long way from the French fishing village but that did not dampen the emotions we felt and I hope we were able to convey this. It was a real pleasure to share our memories and thoughts on the runners and riders, helping viewers understand the race, the skippers and the boats. The start was delayed due to fog which took an hour to clear but we eventually said goodbye to the sailors as they set off into the Bay of Biscay in reaching conditions that made their getaway easy.
What we do know about this race is that it has a high attrition rate and, of the 33 that crossed the start line, not all of them will finish. That has sadly held true for Nicolas Troussel, the first casualty, who's race ended at the Cape Verde islands as a result of being dismasted. And the most recent victim being Britain's Alex Thomson onboard Huge Boss, who is now sadly limping into Cape Town with his race over due to a broken rudder.
The rest of the fleet have not escaped drama though with Jeremie Beyou on Charal, the race favourite, returning to the fishing village of Les Sables D'Olonne to make repairs just in time to get back across the start line within the ten day window before it officially closed. Starting this far behind his fellow competitors is a true testament to his strength of character and, although he is making up ground on the rest of the fleet, no doubt he has had to reset his expectations and objectives.
Fabrice Amedeo was another sailor to restart, but was able to turn it around within 48 hours and has already caught up with the back markers. Elsewhere we have had foils damaged, mainsails ripped and bow structures broken but solo sailors are, by their nature, resourceful and resilient and have been able to find solutions to keep them in the race. It has been complex weather so far but now that we are seeing the fleet move into the Southern Ocean, they can look forward to conditions that will provide a downwind sleigh ride. Fantastic sailing but plenty of wet, cold and windy weather as well.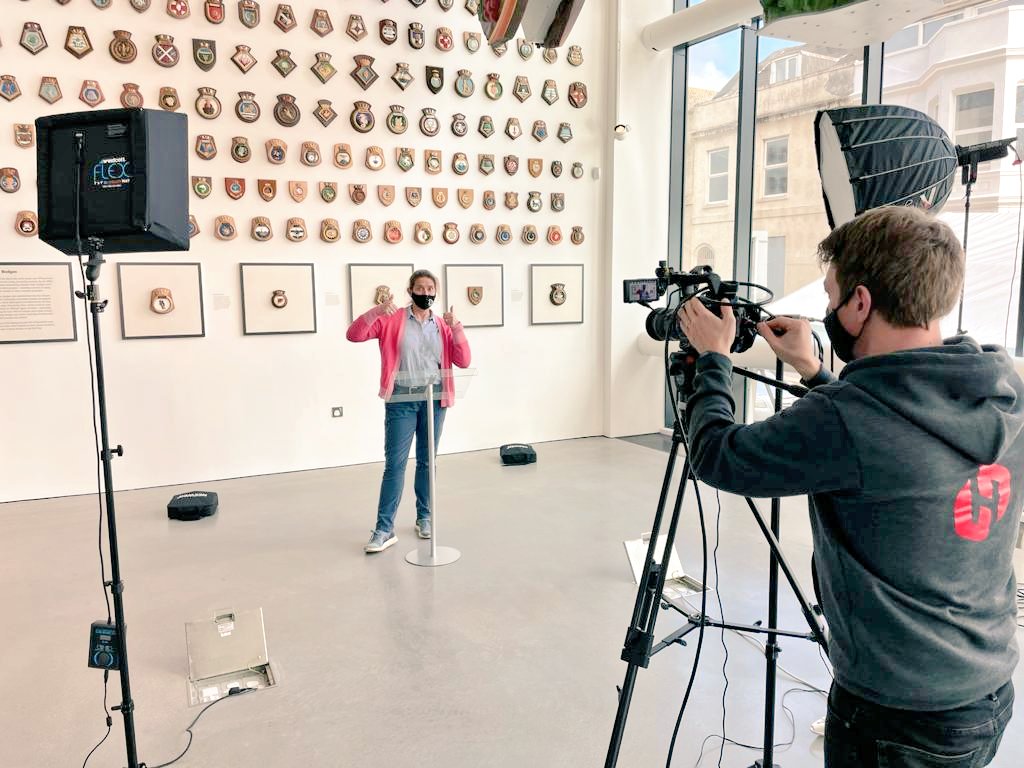 My next event this month was the Maritime UK Awards, streamed live from The Box in Plymouth, and allowing guests to virtually attend. Nominees in fourteen categories were recognised and we congratulated the winners in each category as we celebrated their success within the maritime industry. I was delighted that, for the first time, there were three clean awards to celebrate sustainable practises within the industry. It was lovely to be a part of this event and celebrate a sector that contributes so much to our economy.
It has not been all online activity though. Despite the winter series sailing races being cancelled, we were still able to get out on the water for some training, coaching and practise. The temperatures have definitely dropped, so I have had to reach for my midlayers, but we enjoyed some really productive days in a noticeably quieter Solent. With the days being quite short we have been starting early, making the most of the day and trying to get back to the dock before it gets dark.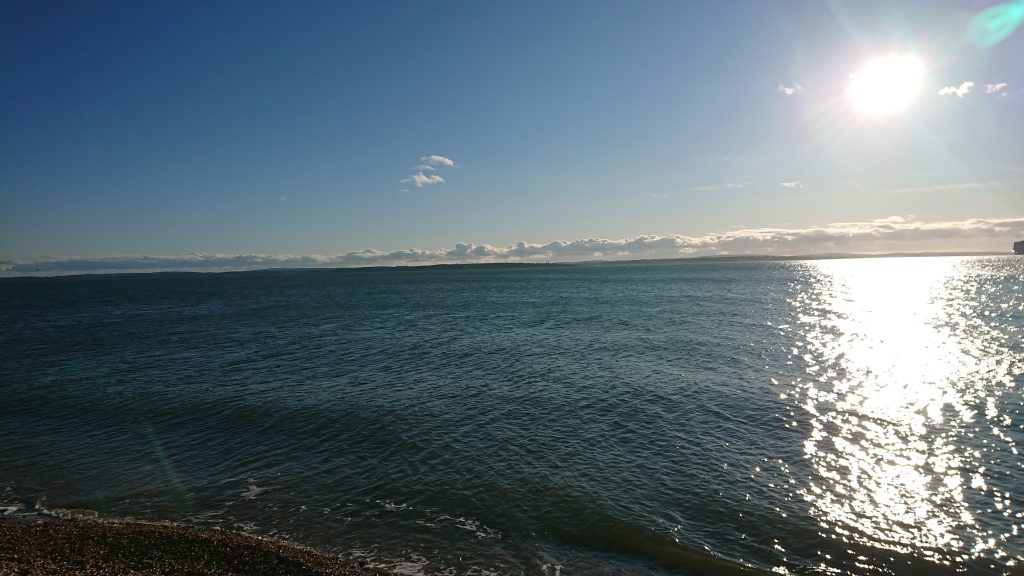 We have now put the boat to bed for December so she can have a little rest while we prepare for our festive activities. The time will pass quickly and we aim to be back out on the water as soon as possible in the New Year, weather permitting.
As we approach the end of lockdown#2 and transition into the tier system, I am sure we will continue to work together as the situation evolves. All we can do is stay positive, be kind to ourselves and others. Stay safe and make time for loved ones.