Merry Christmas one and all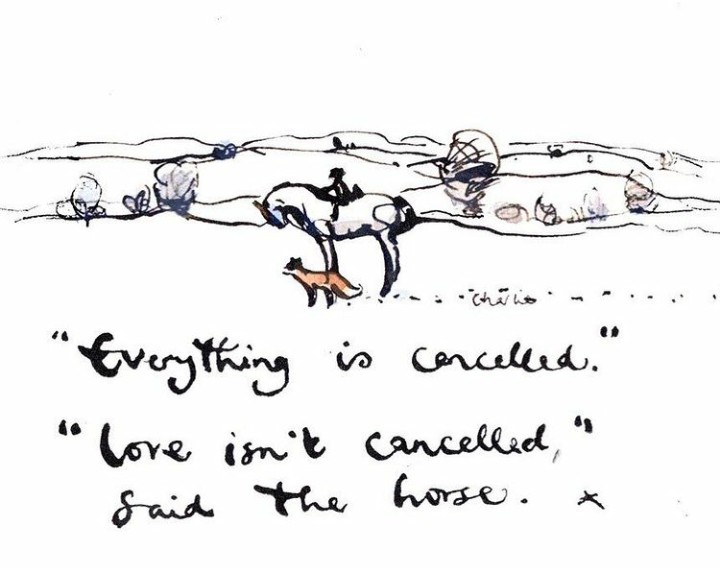 I think we will all agree that 2020 has been a year with a difference and one we will all probably be willing to see the back of. We live in hope that the New Year will be happier, healthier and safer for everyone.
The last year has been an emotional rollercoaster for so many of us. We have all experienced loss, be that loved ones, incomes, work or simply our normal way of living. Whether you have contracted COVID19 yourself or not, no one has been immune to the devastating impact of this pandemic as it has seeped into the lives of people across the globe. Many of us have had to re-evaluate what we do, what we believe in and how we deal with unforeseen challenges in our lives. We have had to develop greater resilience and look for positivity wherever we can. It has been difficult missing loved ones, not being able to travel and adhering to restrictions for such a long period of time. Our lexicon has expanded to include the now commonplace words furlough, self-isolation, shielding, lockdown and let us not forget our current mantra of hands, face, space.
Whilst mother nature may have conjured up COVID19 to test the human race, she will no doubt have breathed a sigh of relief as the reduction in air and road travel allowed pollution levels to drop significantly and animals and birds to take centre stage for a time. The spring bird song appeared noticeably louder (no doubt as a result of not being drowned out by the usual noises of human activity) and in some instances we saw wild animals venture into deserted cities and towns.
We began to notice and consider our neighbours, checking that the isolated or elderly were ok and had what they needed. Our community spirit and pride in the NHS swelled as we stood on our doorsteps to clap and cheer for our key workers. It has been a year like no other.
As planned events fell like dominoes throughout the year, my sailing calendar looked empty and forlorn for a while. However, as lockdown restrictions were lifted it became clear that either dinghies or double handed sailing was possible and, in June, I went sailing with James Harayda on his Sunfast 3300 for the first time.
We developed a good partnership, and the boats were super fun to sail. We entered various races with good results and a second place finish in a French offshore race resulted in us being selected to represent Team GBR in Italy at the European championships. Sadly, we did not have the best result there, but redeemed ourselves by winning the UK double handed Nationals. I am delighted that we will be racing together again next year and plan on taking part in the UK Double Handed Series, which includes the Fastnet Race.
With events that had not been cancelled but re-arranged to be held remotely, my speaking engagements have been delivered using the wide array of digital platforms available. For anyone that has had to partake in online meetings or family video calls, I think we can all agree that one of the most overused phrases of the year will be 'I think you are on mute.' Despite the odd technical glitch, there is something to be said for meetings being held whilst wearing slippers with my dog curled up next to me. My four-legged friend is loving the fact that mum has been at home so much and even my garden has been shown the love this year.
Despite the current situation appearing bleak, we must endeavour to focus on the positives so that we can muster the strength to continue on. I fear the worst is not over yet, so we must draw upon our reserves. Be kind, be calm and be patient. When you need support, call upon your friends and family. Enjoy the bubbles we can be part of, take time for ourselves and try to find something that gives us a little bit of joy each day. We will weather this storm and it too shall pass.
Merry Christmas to all and I look forward to welcoming in 2021 with the hope that it will be a much better year for everyone. See you on the other side. 
Image credit: Charlie Mackasy