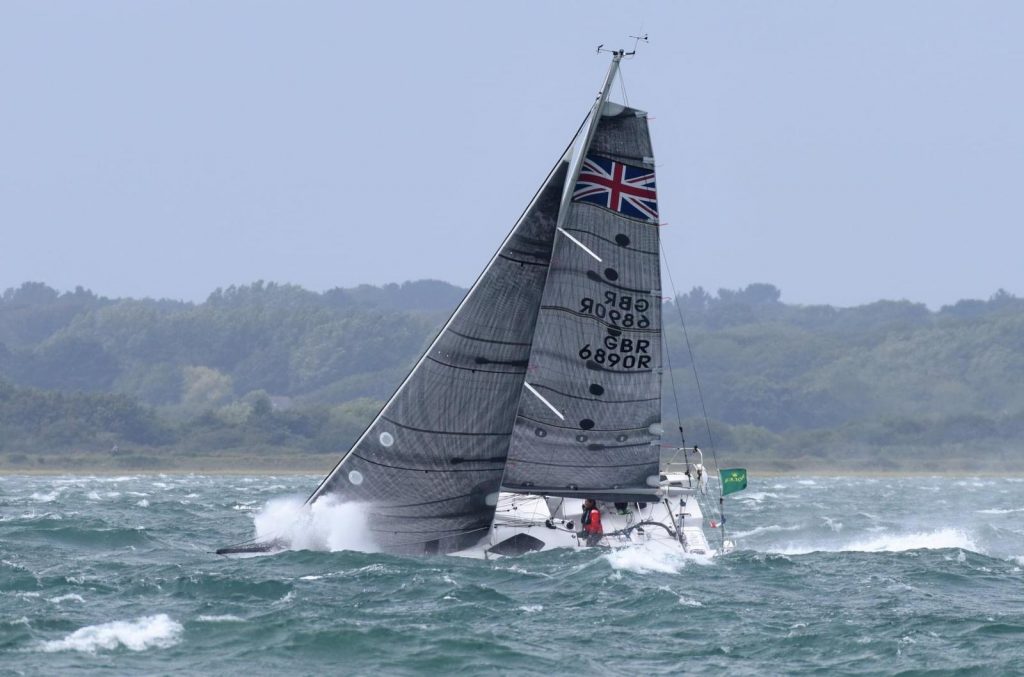 At the start of the month, I was invited to speak onboard 'Golden Horizon'; an impressive vessel and the world's largest square rigged sailing ship. She is a steel hulled five masted barque rigged tall ship that is used for cruising throughout the world. I would have to say that she is as spectacular onboard as she looks from the water, and it was great to be able to explore such a wonderful and unique ship.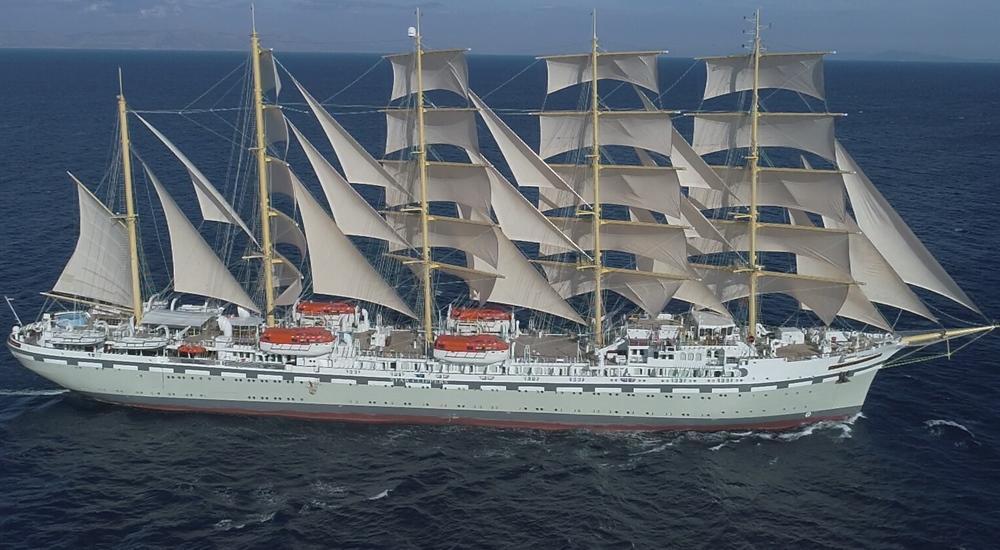 Then it was time for the big event of the year for the Gentoo Sailing Team. The Rolex Fastnet Race had been much anticipated by James Harayda and me, having been working towards this event throughout the double handed sailing season.  The race start delivered a fruity forecast but once the initial 12 hours of the race had passed, conditions were set to ease. For the first time, the race was finishing in Cherbourg, France and in our minds, once we had cleared the exciting weather, it was going to be game on for the rest of the race.  Sadly for Gentoo, our Sunfast 3300, the race didn't quite pan out as planned and we never reached France, having to retire at the Lizard and return home extremely frustrated and disappointed. My account of our race is on our Facebook page Gentoo Sailing Team | Facebook
Thankfully I was not allowed to wallow in my frustrations for too long as I was invited to join the guest chaser commentary team for Sail GP in Aarhus, Denmark. The venue and event as a whole certainly did not disappoint, delivering plenty of action on the water for event number 4 of season 2. With several capsizes, a broken leg, a broken foil and a broken speed record with GBR Sail GP team setting the speed record at 98.3 kph, it was action packed and entertaining.  Off the back of their win in Plymouth last month, it was Australia Sail GP that claimed victory. I am looking forward to seeing what the St Tropez event offers up in just a few days' time.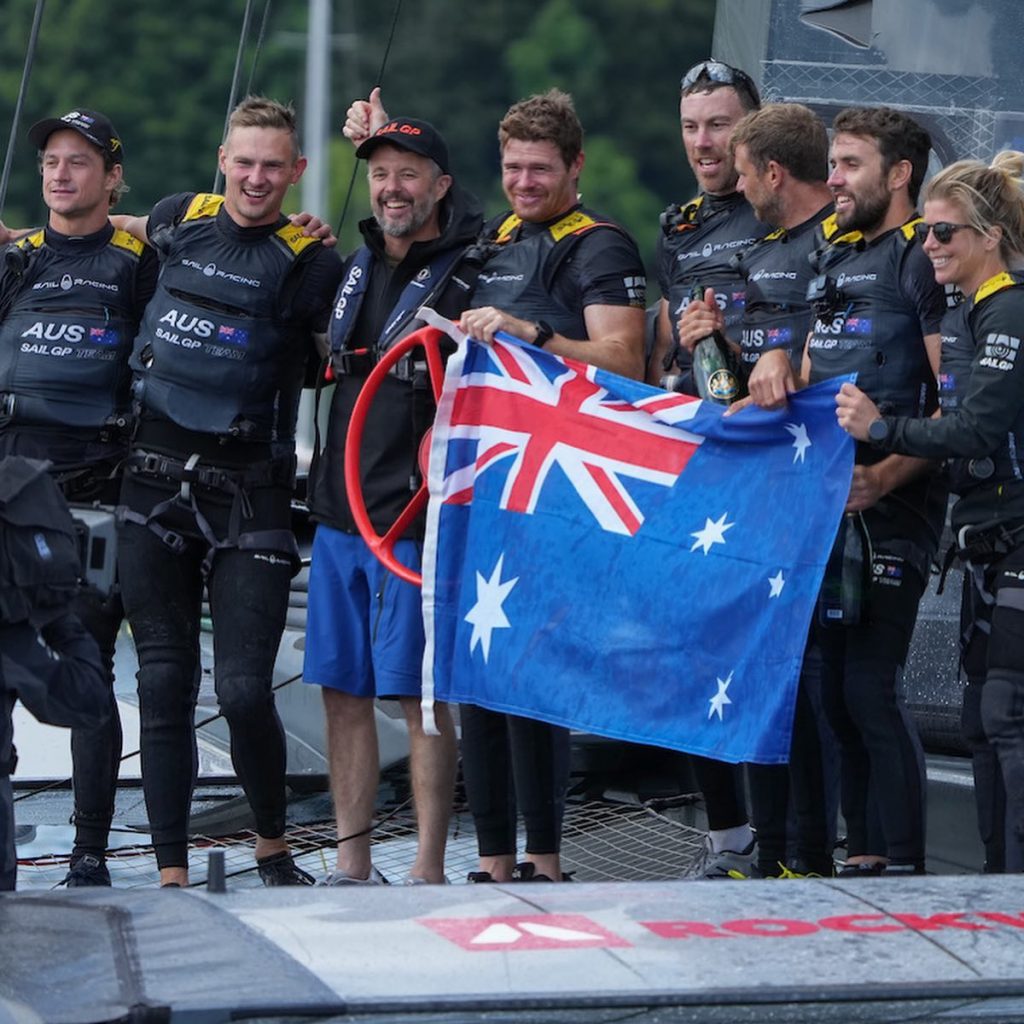 September is shaping up to be another busy month and I look forward to sharing my adventures with you at the end of it.