Sailing close to the wind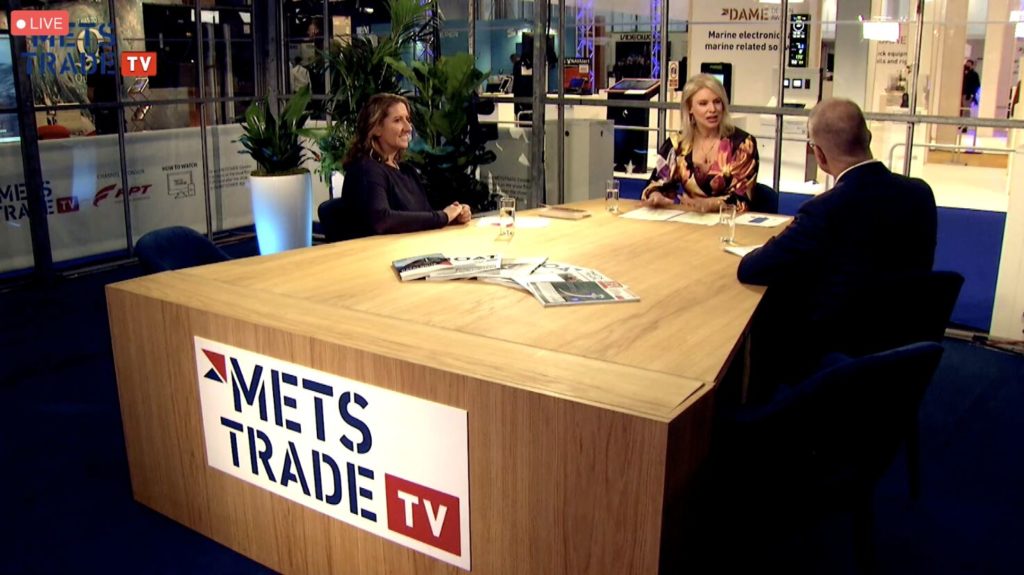 Winter has definitely arrived and with it a significant drop in temperature. It has been all the more noticeable out on the water while we have been sailing in the Hamble Winter Series, our final few races with Gentoo Sailing Team on our Sunfast 3300. The boat is now for sale and next season will bring new challenges for both James and me.
Storm Arwen, that has left people in the north without power for a number of days, did not put us off going out on the water for a photoshoot with our clothing partner. Zhik, who have supported Gentoo Sailing Team for the season. They wanted to capture images showing their gear living up to its full potential. As conditions were not dissimilar to those I have experienced in the in Southern Ocean, we did not have to work too hard to get the spray across the deck to show the kit in its element. It was a wild and exhilarating ride – quite a change from a sailing experience you would expect on the south coast.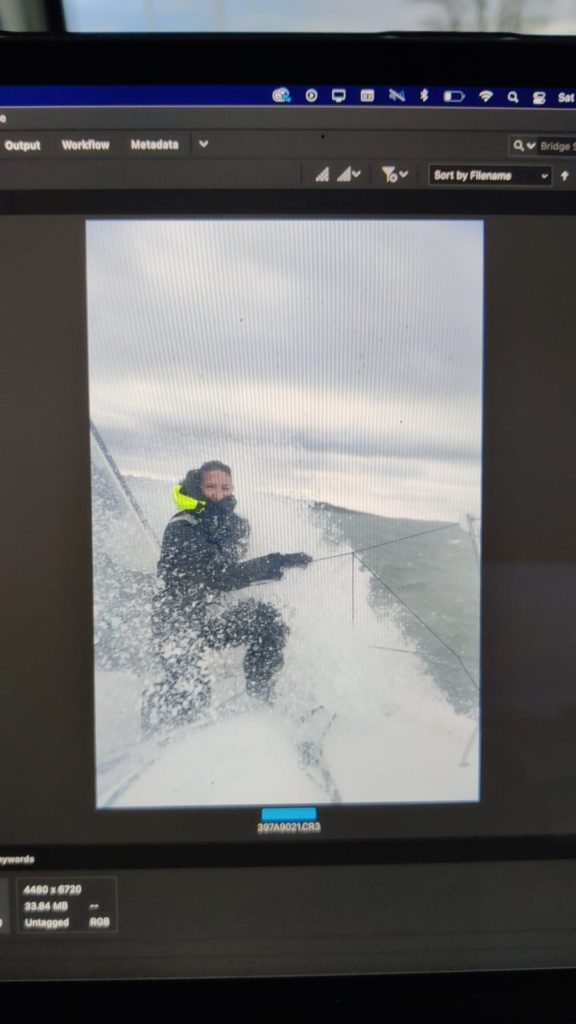 Before the most recent restrictions in the UK and Europe came into force, I travelled to Amsterdam in the middle of November to attend Metstrade. Hospitality was reduced, as bars and restaurants had to close by 8pm on the days I attended, but it wasn't detrimental to the atmosphere and any 'in person' events still feel like a treat. METSTRADE is the world's leading platform for professionals in the leisure marine equipment industry and my breakfast briefing address focussed on a more sustainable future and encouraged the industry to innovate for better environmental solutions.
Closer to home I also spoke at a hybrid event in London, which had a small live audience and a larger global online audience. I discussed resilience and determination using inspirational stories from my sailing exploits.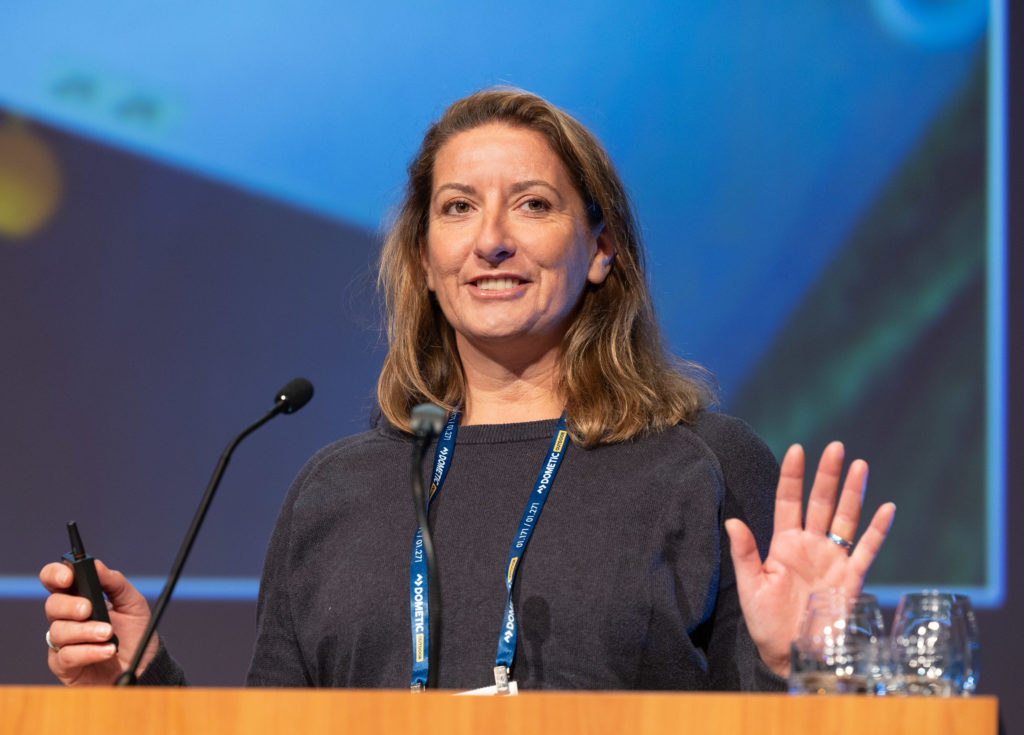 Now the sailing season in the UK has come to a close, plans begin in earnest for next season. Conversations are being had, ideas developed, and budgets prepared as I look ahead to my next project. In the background, it is as important as ever to maintain my base fitness. Not only will gym sessions help to get me through the festive season relatively unscathed but also allow me to make sure I am ready for sailing next year. Even when I am not on the water, I am still looking to make gains that I hope will benefit me and improve my performance when I am sailing. So, it's back to the gym for hard work, fortitude and sweat. And as we have now spilled into December, I am allowing myself to enjoy the festive season. I love Christmas, I am excited about the decorations going up, seeing the Christmas lights and making time for people, pandemic permitting!