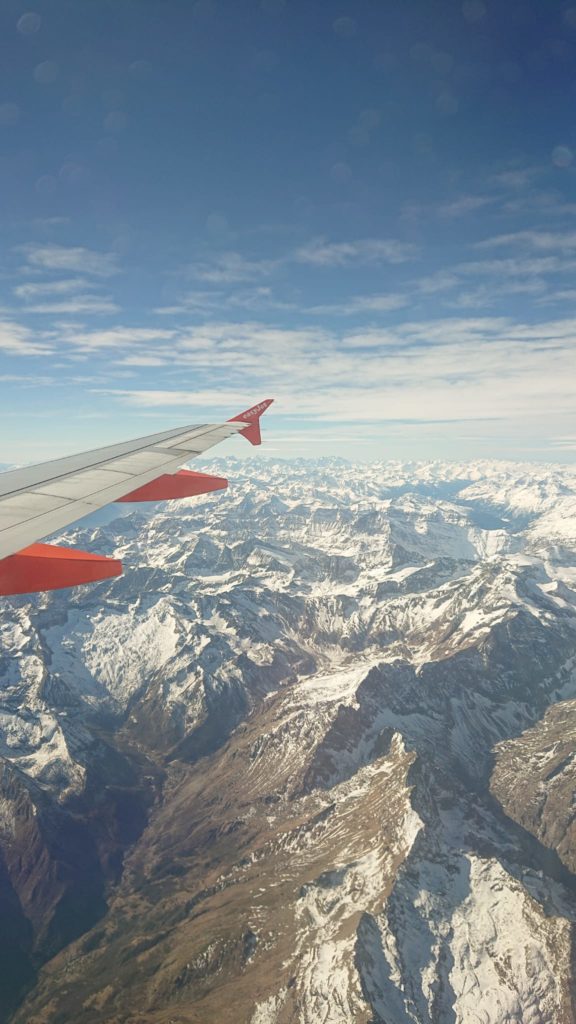 I am not sure what has happened this year, but 2022 feels like it is moving at hyper speed. I think many of us had adapted to a slower pace of life during the pandemic and now that we have free reign with activities again, the calendar is being filled and I find that I am not quite prepared for the speed of real life!
It is already March, and in the northern hemisphere, we are looking forward to warmer days and getting back out on the water once again. I am now cramming my fitness goals into a much tighter schedule and plans for going afloat and the new campaign are occupying most of my time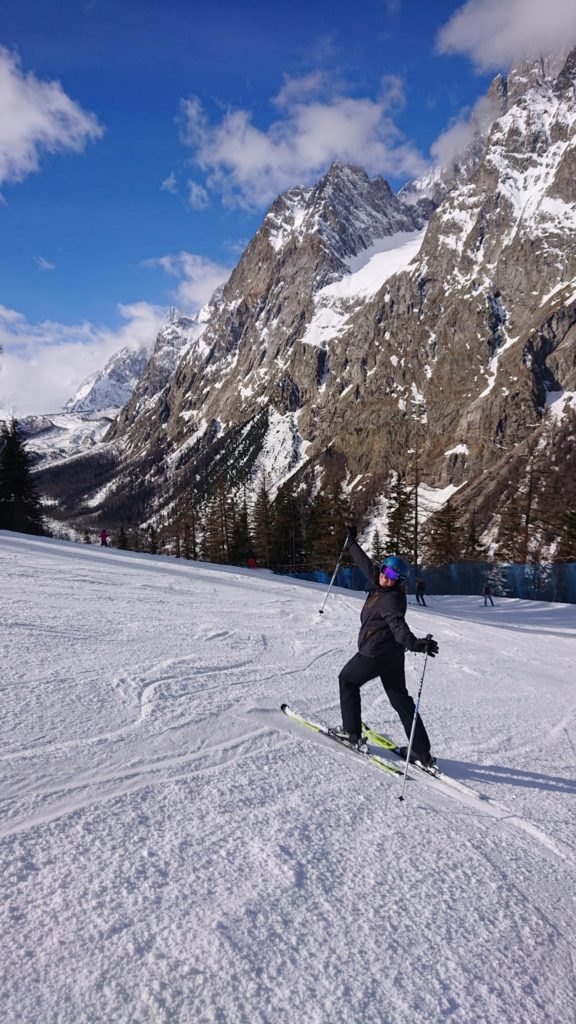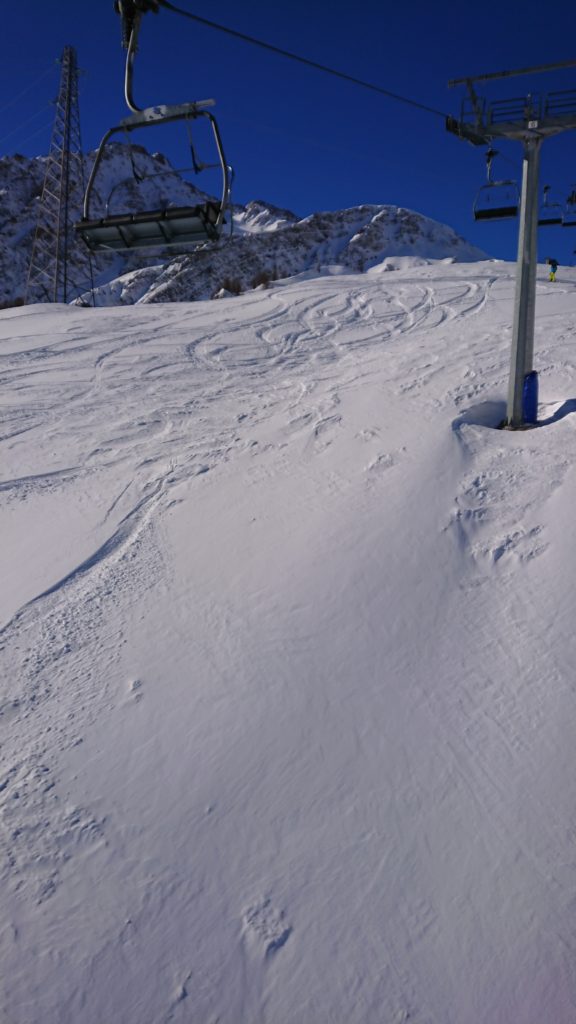 However, before I get too busy, I was fortunate to be able to sneak away for a week to enjoy some snow in the Italian Alps. I do feel a little guilty though; having made it out of the UK just as Storm Eunice hit hard and returning to news updates of atrocities in Ukraine.
I feel for those that have suffered because of the back-to-back storms here in the UK. Three hitting us in one week is so unusual and surely a sign that climate change is affecting us all. I know that everyone's thoughts are with our neighbours seeking refuge from fighting on the streets of Ukraine. The threats being made and actions we see being taken are likely to affect us all and it is more than a little scary. Let's hope that the reactions of the wider communities of the world will have the desired impact.