Ready to RockIt Round Britain and Ireland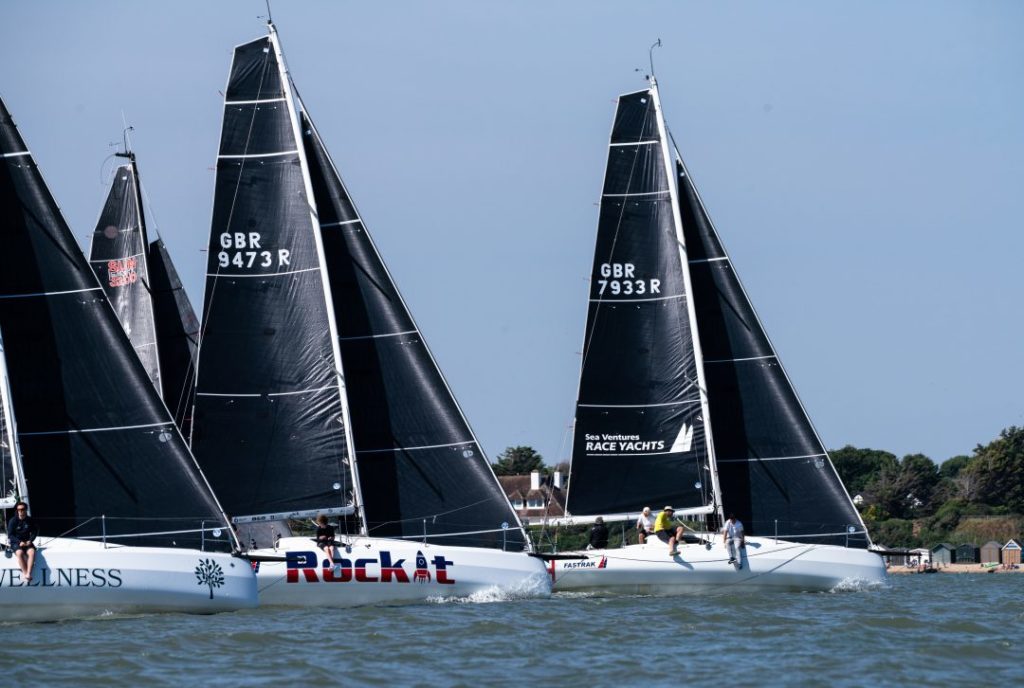 Final practise races, final preparations, and the final few days in which to panic!
July was all about time on the water and staying cool in the heat we have been experiencing. In addition to the high temperature, for yet another year, we have also been plagued by light winds. This makes me apprehensive ahead of the SevenStar Round Britain and Ireland Race. It begins in just a few days and I just know we will experience a little bit of everything Mother Nature can throw at us during the 1800-mile course. As a result of the light winds in the lead up, we haven't spent much time in windy and wavey conditions. However, I am sure the good ship RockIt will rise to the challenge and Shirley and I will both play our part.
In between some offshore sailing and night sailing we also entered the Sunfast Cup which we raced with four of us onboard. A special shout out to Suzy Russell and Killian Boag who joined us for racing. The event was great fun and there were numerous lead changes throughout the three days. Racing around the cans and windward leeward courses pushed us to make quick decisions, turning lots of corners under pressure from the competitive fleet. We finished a credible 4th place overall and 2nd in class.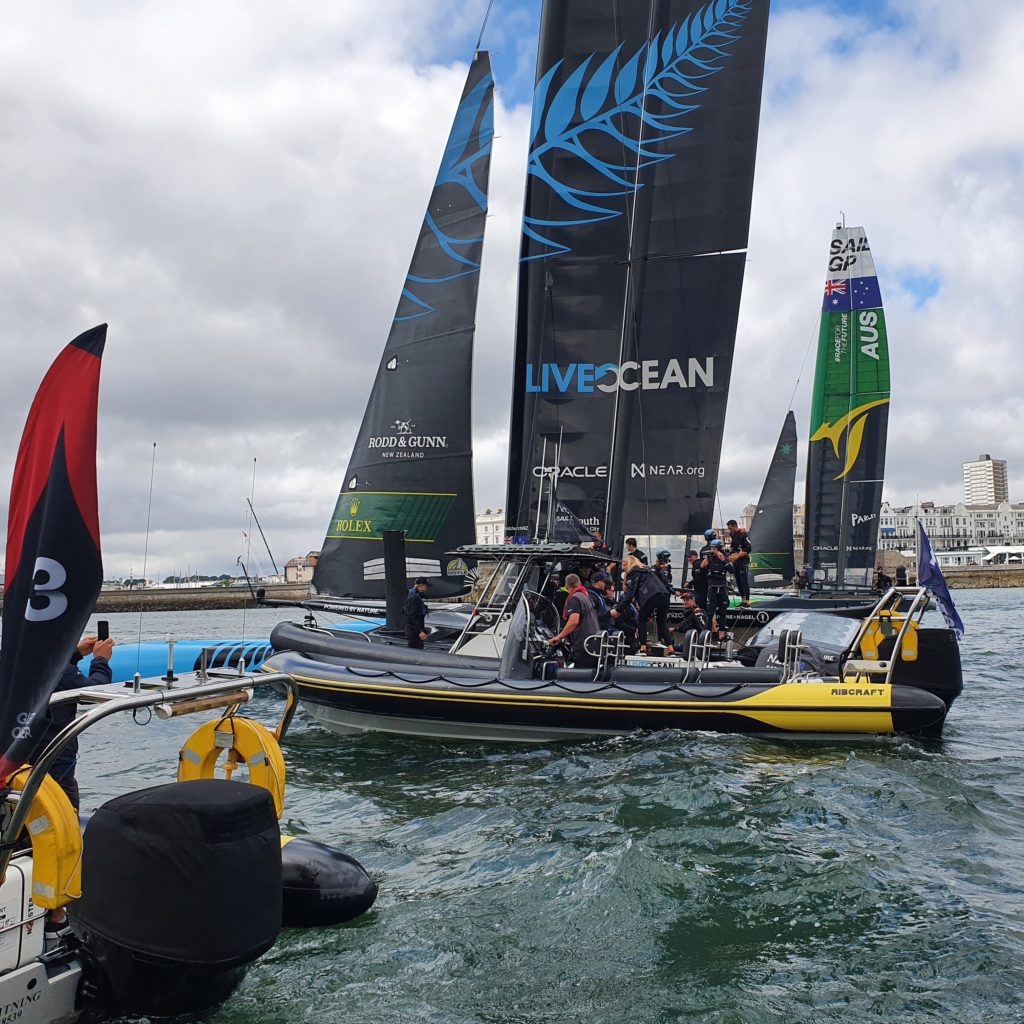 As a welcome distraction from the preparation of RockIt, I had a front row seat at the Plymouth SailGP event at the end of July. While hosting guests, I explained the technical aspects and commentated on the action live from the water as it happened. A huge congratulations to Sail GP Team New Zealand for taking their first event win and Sail GP Team Denmark for their first podium finish ahead of their home event, which takes place next in the calendar. The win will have given them lots of confidence to take forward. There were some frustrations when a penalty decision kept Sail GP Team GBR out of the final race for a podium position, but the fabulous result from the Lionesses lifted everyone's spirits and soon made us forget any disappointment from earlier on the water.
It was amazing to have witnessed a moment in history, England Women's football team are Euro 2022 Champions. This team have inspired a generation of young ladies to follow their dreams and made a real step change for women's sport. Watching and listening to the post-match interviews was emotional and I add myself to the list of people inspired by this team and their fantastic achievement. Let's hope I can take some of their tenacity on my race in a few days' time!