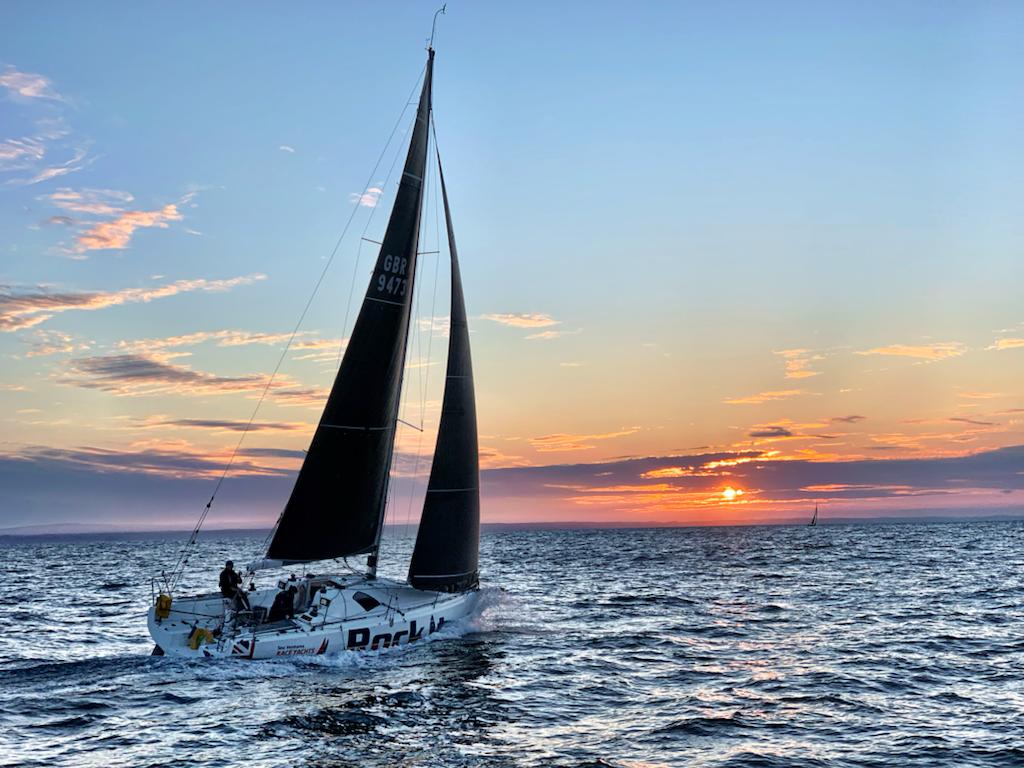 RockIt continues her preparations for the big event this year. Time seems to be passing so quickly we have taken to counting down the days.
This month has seen us complete our second and third race with lessons being learnt along the way. We have greater confidence in our rig set up and sail choice, which is being reflected in our results. From finishing mid fleet to leading the most recent race and only missing out by 35 seconds on corrected time. We can only hope that we haven't peaked too early.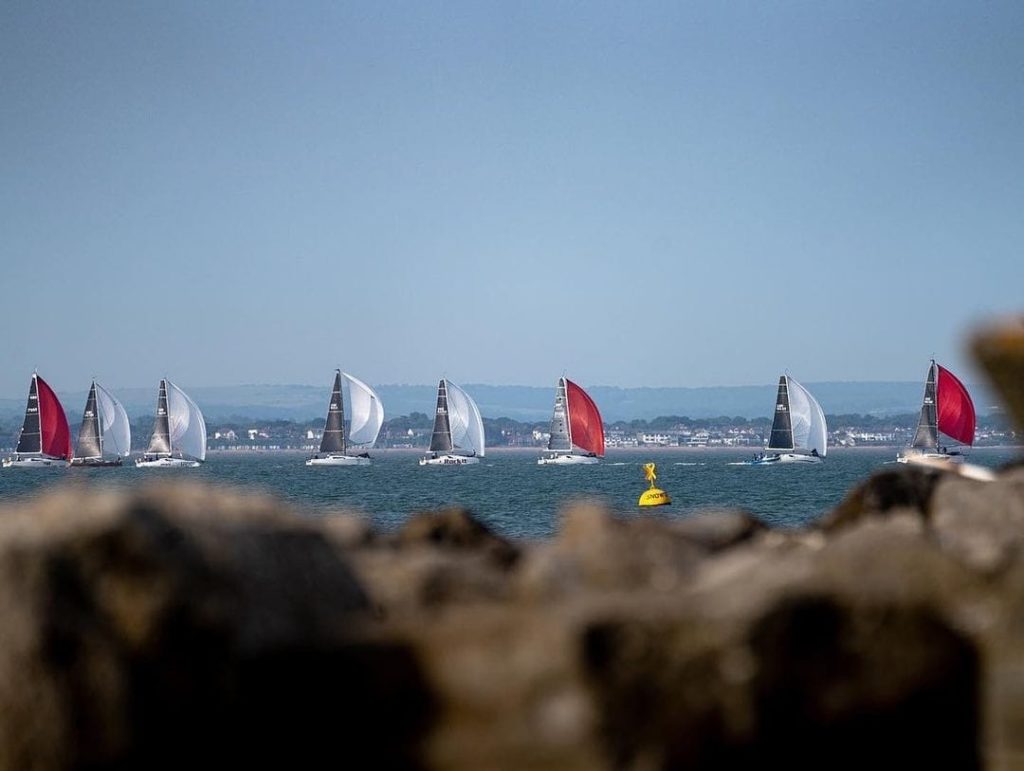 Looking ahead we have a series of goals to aim for before we cross the start line on the Round Britain and Ireland Race. This involves some time ashore in the preparations, time racing and time testing.
Although it is a race that I have done before, it is not one to be underestimated. The number of double handed teams that have started the race compared to the number that have finished the race is testament to the challenges that lay ahead for us. Since IRC Two-Handed was introduced 12 years ago, 25 teams have begun the race but onlynine have finished. It is a complex race course and a long way to go in a small boat so I have a mixture of nerves, excitement and apprehension.
Outside of the sailing I have been busy on the speaking circuit, having been invited to speak at some amazing venues to talented and receptive audiences. It is great that industry now has the confidence to hold in person events once more and the excitement in the room is palpable. I love being able to share some of my experiences, particularly around lessons learnt from mistakes made. I realise how much I have missed speaking in front of a live audience and highlighting synergies between my experiences on the ocean and today's business environment. The locations in the past month have been diverse, ranging from the dizzy heights of Sky Garden in London to a retreat in the Swedish Archipelago. I realised at an event in Castle Cornet overlooking St Peter Port in Guernsey that the next time I see Guernsey it will be from the sea as I race around the island on my way to St Malo.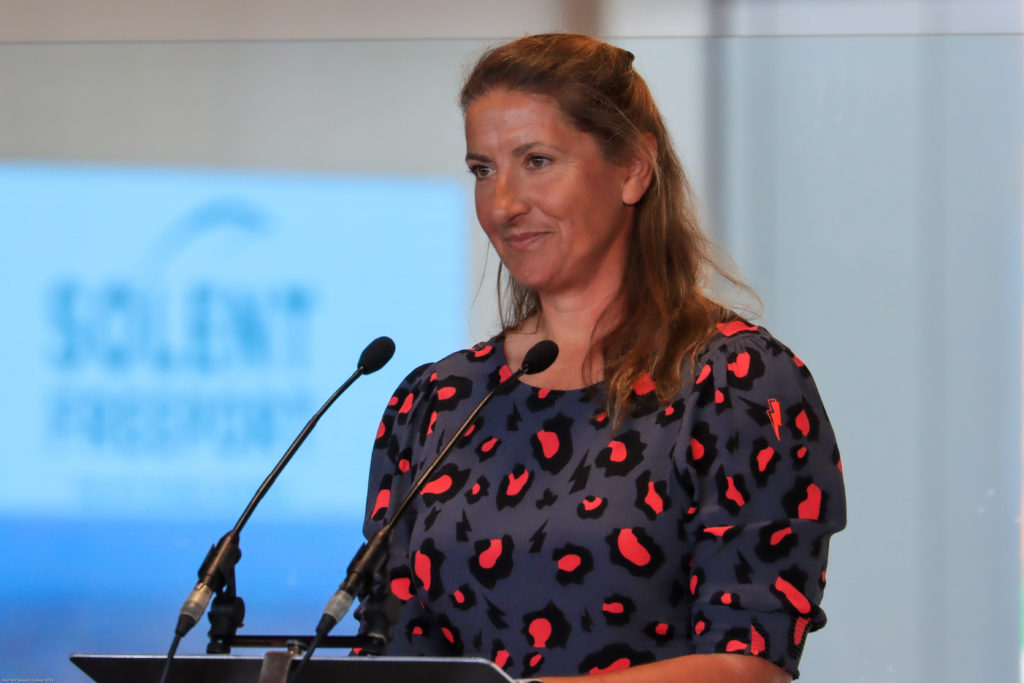 Closer to home I was invited to speak at the launch of the Solent Freeport. The strategy for Solent 2050 to become a global leader in maritime and climate change adaptation will have a huge impact on the local community.
It is exciting to hear about these ambitious plans for my home region but I urged caution around making bold claims without delivery. I sense there is a steep hill to climb to deliver the desired outcomes but confident that having the right conversations at the outset is a good starting point.