Watery adventures of a different kind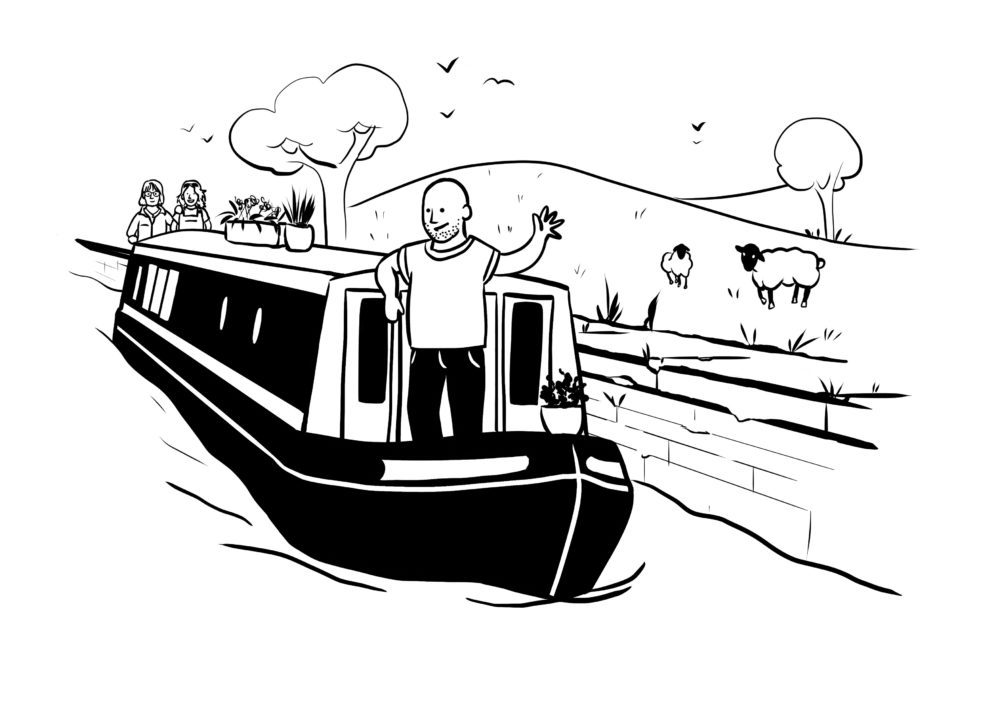 Late autumn last year I headed to Leicestershire and embarked on an altogether different experience out on the water. I was invited to spend a couple of days on a narrowboat on the Grand Union Canal and, although that may seem like a world away from ocean racing, I was to discover that there were more similarities than I imagined.
I joined Rich and Fran, from Floating Our Boat fame, on their 58' boat Laura Maisie as they taught me the basics of canal boating. As a complete newbie to narrow boat life, I had much to learn.
If you are considering your next adventure, why not give narrow boating a try? The first of two episodes following my time onboard Laura Maisie are now available to watch here. I loved my short time on the waterways and hope this inspires others to explore this unique and beautiful environment.