National Oceanography Centre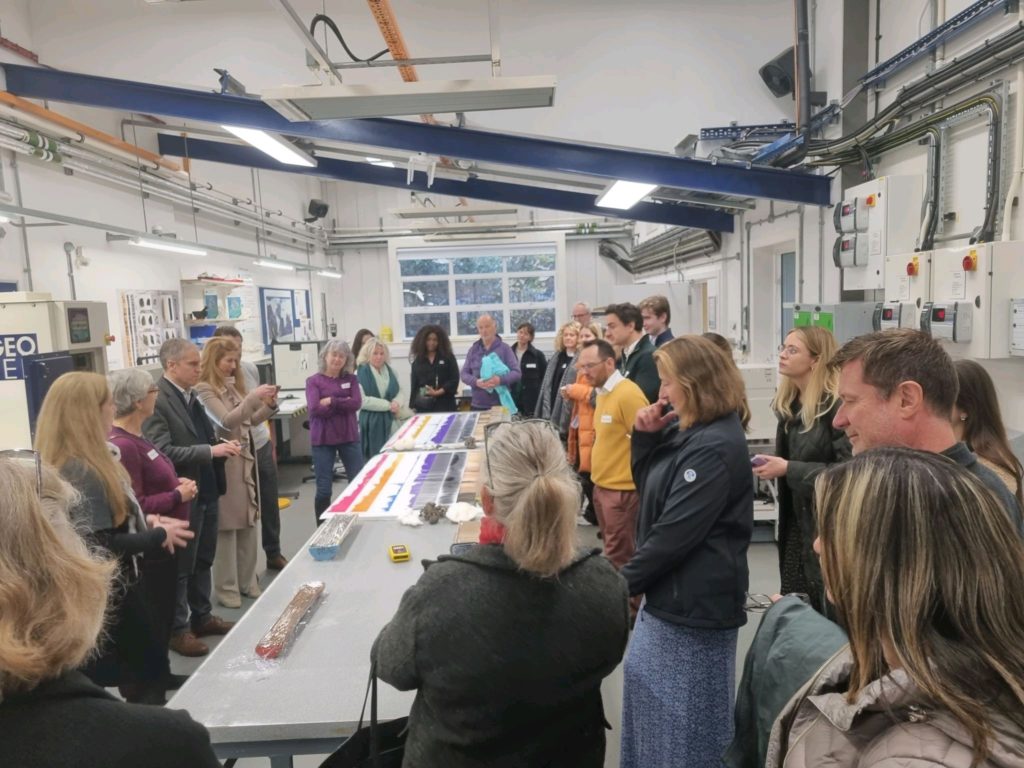 It was towards the end of last year that I was invited to attend an open day at the National Oceanography Centre (NOC) in Southampton. I was intrigued to learn more and went along with an open mind.
The mission of the centre is to make sense of the changing seas, upon which future human prosperity and wellbeing depends. As we toured the facilities, the work they undertake was explained in great detail and we were given the opportunity to ask numerous questions. The answers revealed that they are involved in so much more than you would imagine from an external perspective.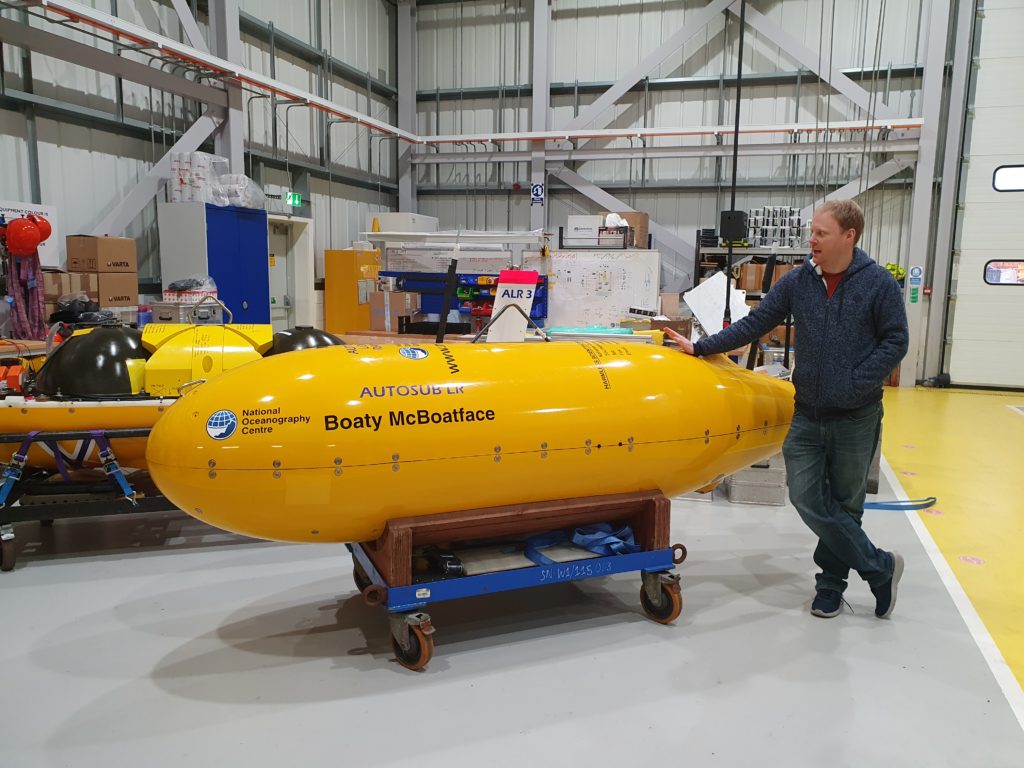 The core values that stream throughout everything the centre does are very much aligned with my own and the projects I have been involved with. They are: Excellence, Innovative Thinking, Empowerment, Environmental Responsibility, Integrity, and Working in Partnership.
We live on a blue planet; just 30% of it is covered by land with the rest being ocean. So much of this expanse is yet to be discovered, and its critical role is often overlooked. Over the last two decades, during six circumnavigations, I have seen the detrimental impact we are having on our ocean's health. Time is running out for us to reverse the damage, protect our seas and ultimately ourselves.
Having been involved with scientific data gathering in the topic of microplastics with my team Turn the Tide on Plastic in The Ocean Race, I know that scientific evidence and data is essential for the development of policies and ocean governance. By supporting science, technology development and innovation, the NOC will play a vital role in the long-term sustainability of our oceans and the survival of our planet.
I am therefore delighted to announce that I have accepted the role of ambassador. By utilising my passion, learnings and expertise to support the work of the National Oceanography Centre, my hope is that this new role will enable me to reach out and encourage more people to take decisive action to protect our oceans. I am excited about what I believe we can achieve together and what lies ahead. By deepening our understanding of the ocean and coastlines we will create a better future for our ocean. Our planet is relying on all of us!