'It is not the mountain we conquer….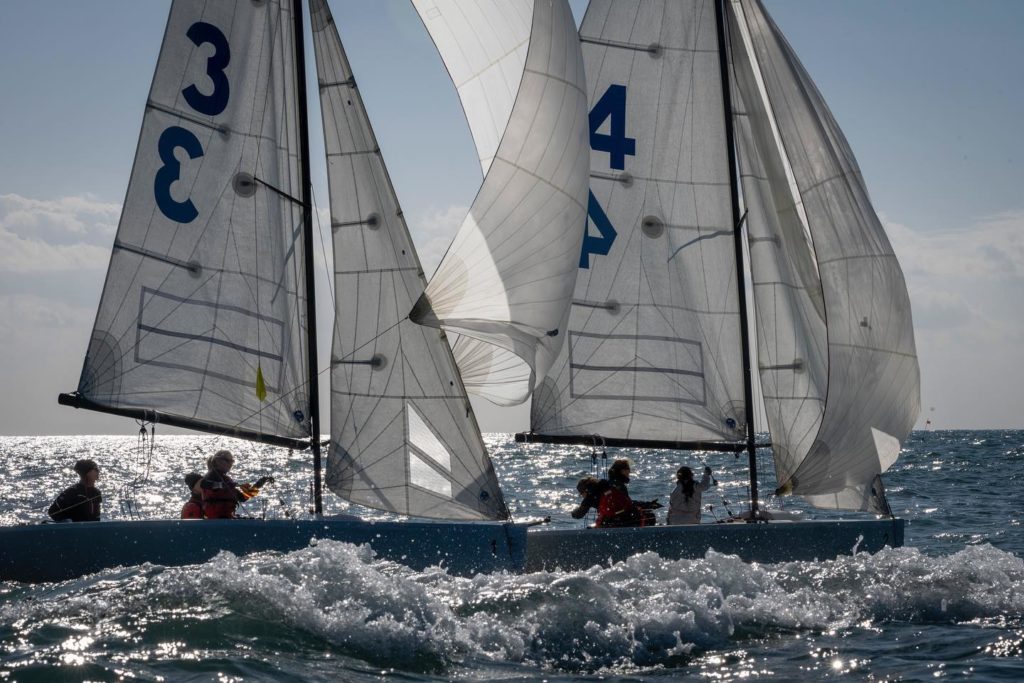 …..but ourselves' – Edmund Hillary
February may be the shortest month of the year but I seem to have packed a lot into this one. With plenty of new and exciting activities that have pushed me beyond my comfort zone, I am really enjoying a period of personal growth.
At the start of the month, I fulfilled my commitment to donate blood. Unfortunately, the last couple of attempts didn't go according to plan with my iron levels being too low on one occasion and having not allowed adequate time between returning from abroad and my planned extraction the next! It was a great relief to finally (and successfully) donate and find out that my red stuff has already been used in an emergency department at a hospital.
I followed this up with a week at the Mediterranean Training Centre (CEM) in La Grande-Motte, France. This was the first time Alexia Barrier had brought together sailors that are being considered for The Famous Project. We jumped on some Elliot 6m keelboats, that were last used as match racing boats for the 2012 Olympics, and under the guidance of coaches François Verdier and Damien Iehl, we went racing for the week. For me, it was a case of learning to match race as this is not a discipline I have competed within. I shook the cobwebs off my French language skills and, with a combination of Franglais, was able to learn so much from the other sailors and coaches. Experiences like this are what make the sport of sailing so exciting as there is always an opportunity to learn something new in a different environment.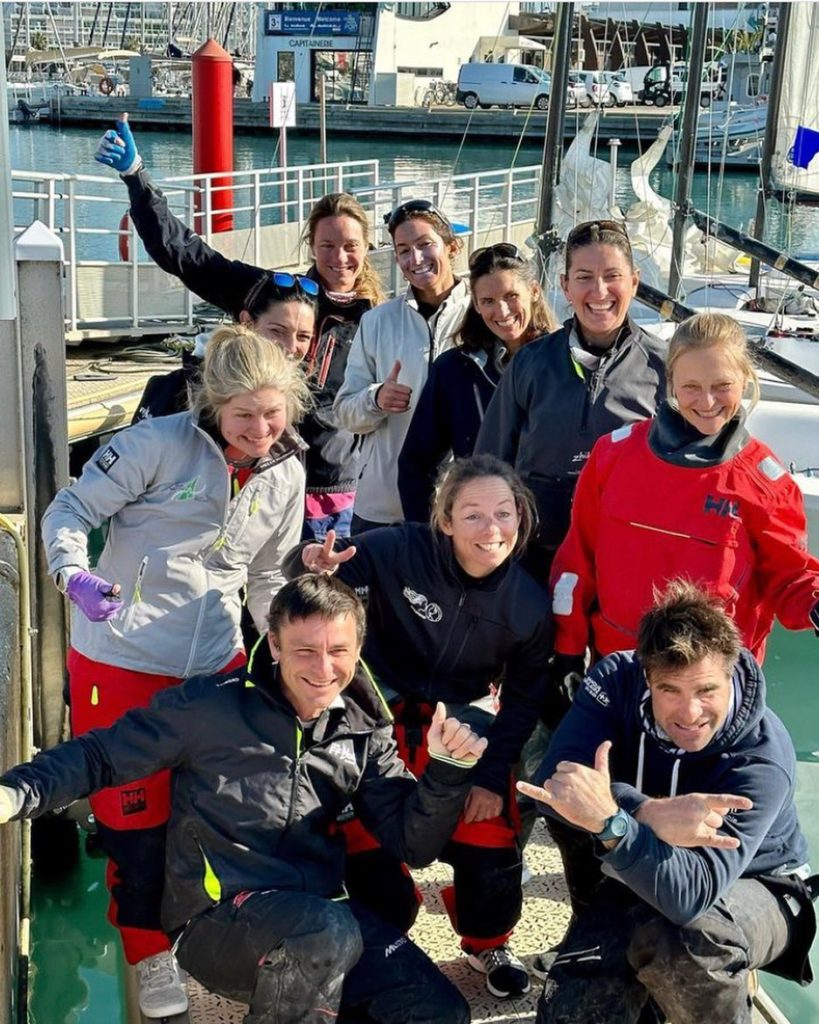 Each day my skills and confidence increased so that I could take the match racing to the next level. It is all about boat handling and communication between the team, so it was the perfect way to develop trust, improve communication and get to know each other. There were many people involved in making the week such a success and, if this is sign of things to come, then The Famous Project will be amazing.
Continuing the process of building a team, Alexia and I then travelled to the mountains in the French Alps. We spent a few days ski touring under the patient watch of mountain guide and coach, Franck Junod. This was a great opportunity to get to know each other better and see how we each operate outside of our comfort zones. The days were spent with a mixture of skinning uphill and skiing down, with avalanche beacon training and crevasses rescue training. Despite being in the mountains, the conditions and thought processes are very similar to being at sea. Constantly checking the weather and surroundings to avoid getting caught out by either, maintaining an awareness of team moral or issues that may impact performance and having clear, agreed upon safety procedures. Much like the Person Overboard and Body Recovery procedures on a yacht, these must be practised in the hope that you will never actually have to use them. With so many synergies between the two environments, it provided Alexia and I the opportunity to discuss a number of subjects related to The Famous Project and what we want to achieve. The hospitality provided by Nadette and Claude Devalle, and Guillaume and Aude at Refuge Buffere was exceptional and very much appreciated. All in all it was time spent in a beautiful location and with great people. My heart, lungs and legs were tested thoroughly, but I am happy to say that I remained in good spirits throughout and loved every minute.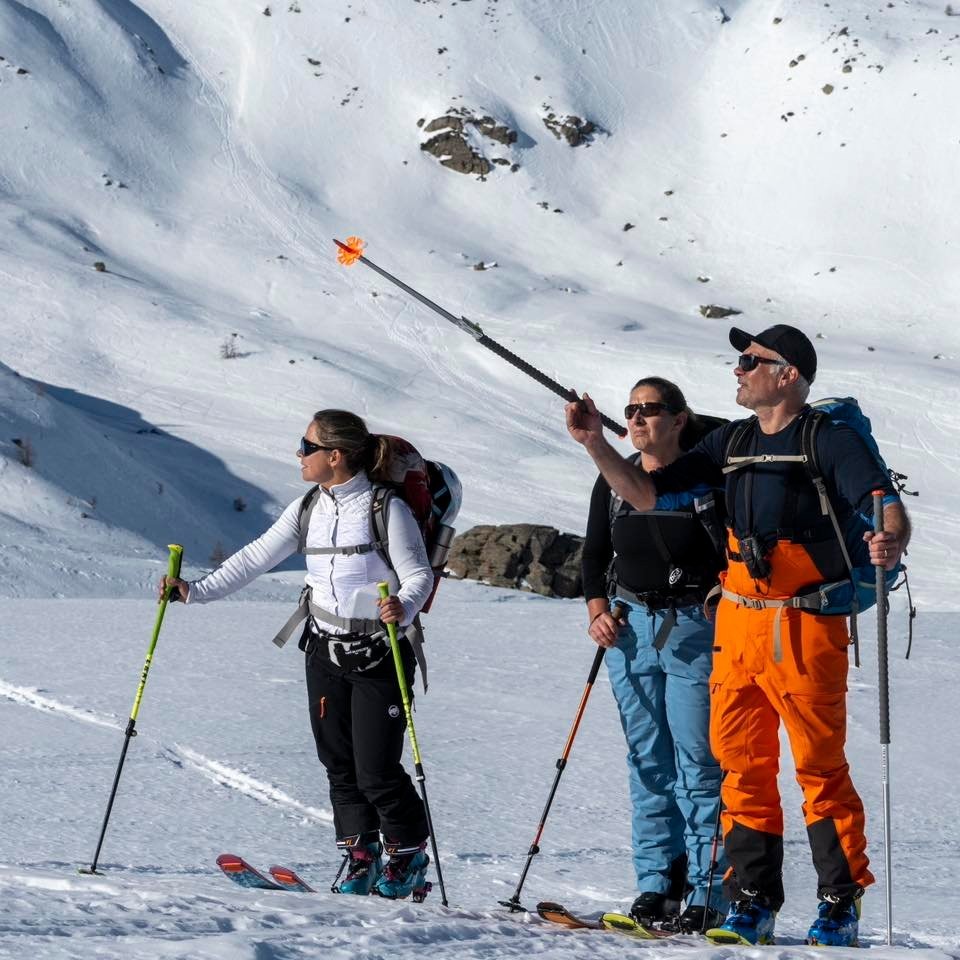 The close of February allowed me to wish 'bon voyage' to the sailors racing in The Ocean Race, as they take on the epic Southern Ocean marathon. It is the longest leg in the race's history, stretching 12750 miles from Cape Town via Cape Horn to port to Itajai in Brazil. Sadly, I could not see the sailors off in person. I was in a sound booth at Warner Brother Discovery in London where I was commentating on both the In-port Race on Friday 24th February and the emotional departure on Sunday 26th. It was a far from easy exit from Table Bay for the teams as the winds ranged from 5 knots to 40 knots due to the wind shadow from Table Mountain. As the final passing mark was crossed, the five IMOCA boats took some time to clear the light winds and get into the forecast 40 knots of upwind sailing round their first great cape, the Cape of Good Hope, and onwards into the Southern Ocean. It was a typical Cape Town departure with two boats sustaining damage and taking advantage of the 2 hour penalty to stop and fix the issues before heading off on the leg again. So much can happen over the next 30 – 40 days and I, like many others, will be following the teams progress carefully.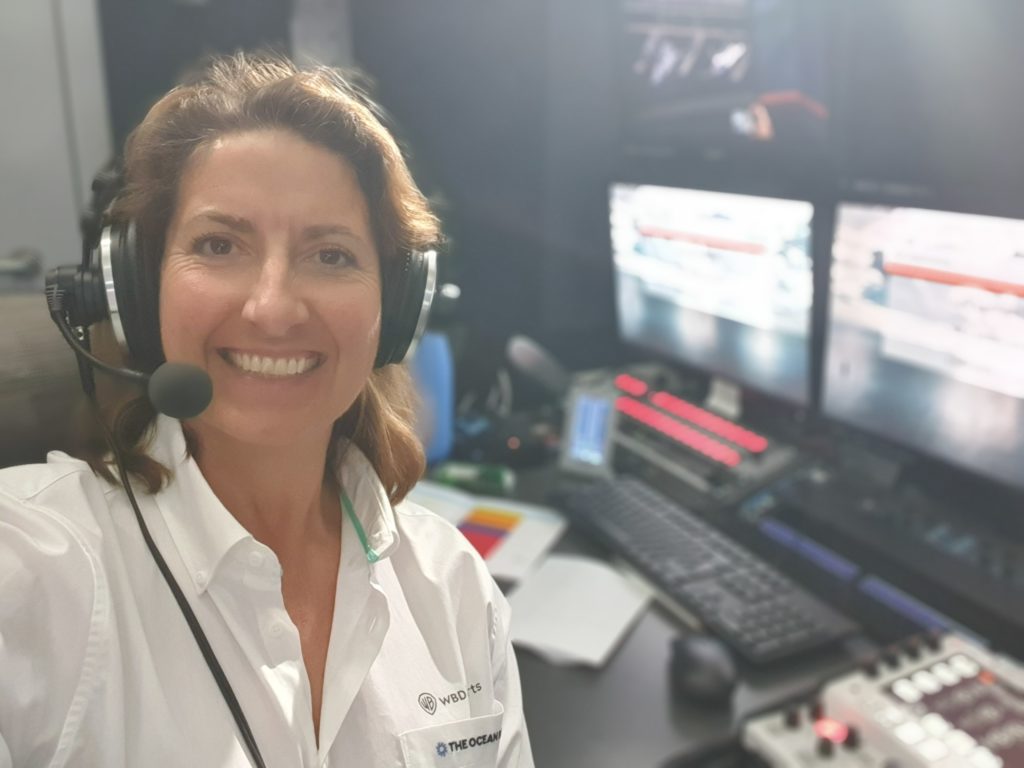 As we enter March, the days are getting longer and the sunshine a little more frequent. Before we know it, we will be springing forwards into British Summer Time. I will be out doing some UK based sailing this month but, for the time being, the thermals will remain on!