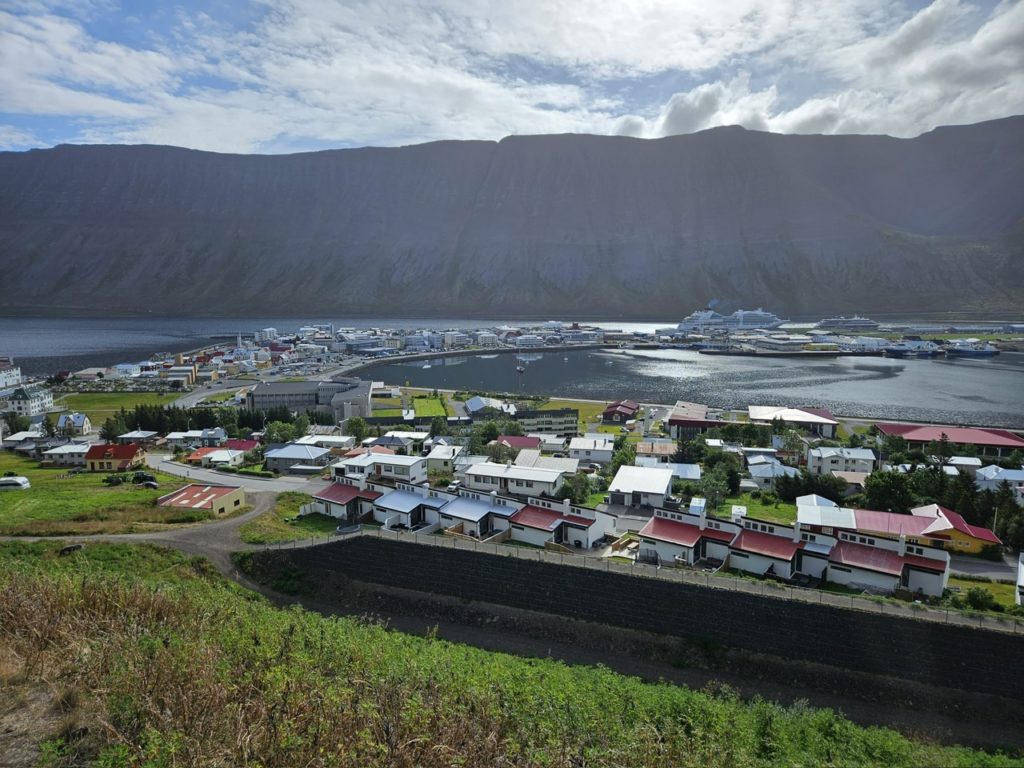 As I headed into August, I think I had underestimated just how tired I was from all the activity in the previous month. I had enjoyed some amazing sailing and been travelling a great deal and eventually it catches up with you. So August was all about looking after me and making sure I was prepared for the second half of the year, which promises to be full of more action and excitement.
With the support of my personal trainer, I tried to eat well and stay on top of my physical training and can honestly say that there is no way I would push as hard if it was left up to me. I lift heavier and work to fatigue when I am held accountable and have someone encouraging me to go beyond my limits. I really enjoy training and love having a few weeks to concentrate my efforts and see the gains made.
All my hard work and discipline was rewarded towards the end of the month with an opportunity to try something new and very different for me. I was invited onboard the Seabourne Ovation ship as a conversationalist on a week's cruise.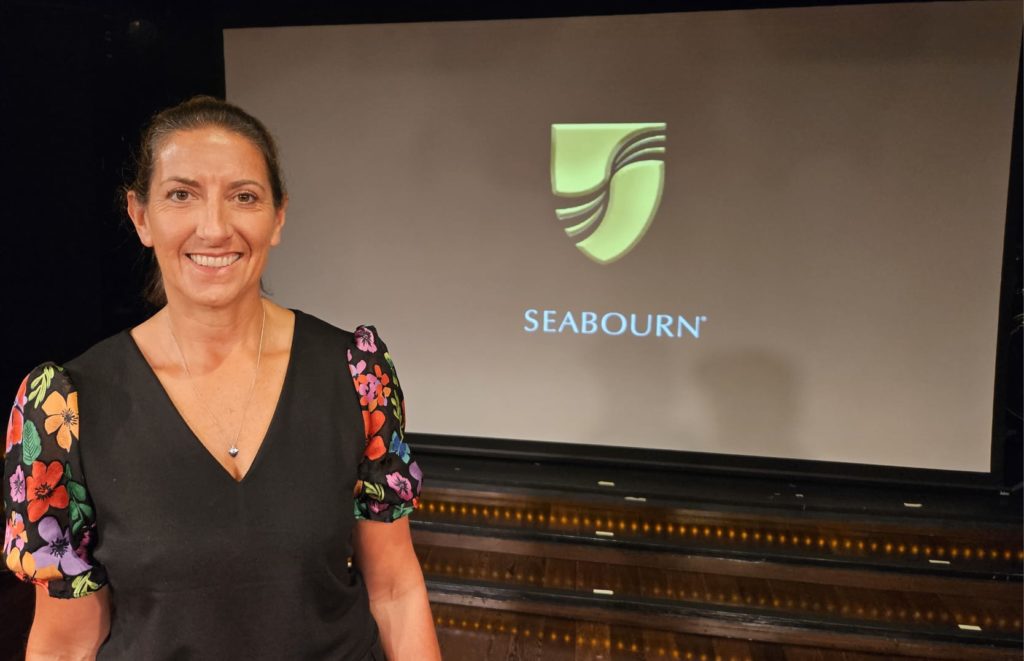 I joined the ship in Reykjavik, Iceland and we set off on a voyage that promised us Northern Icelandic Gems. We voyaged to Isafjordur, Akureyri, Vopnafjordur in Iceland before heading offshore for two days crossing the Norwegian Sea and North Sea to Skagen in Denmark and onto Copenhagen where I disembarked to return home.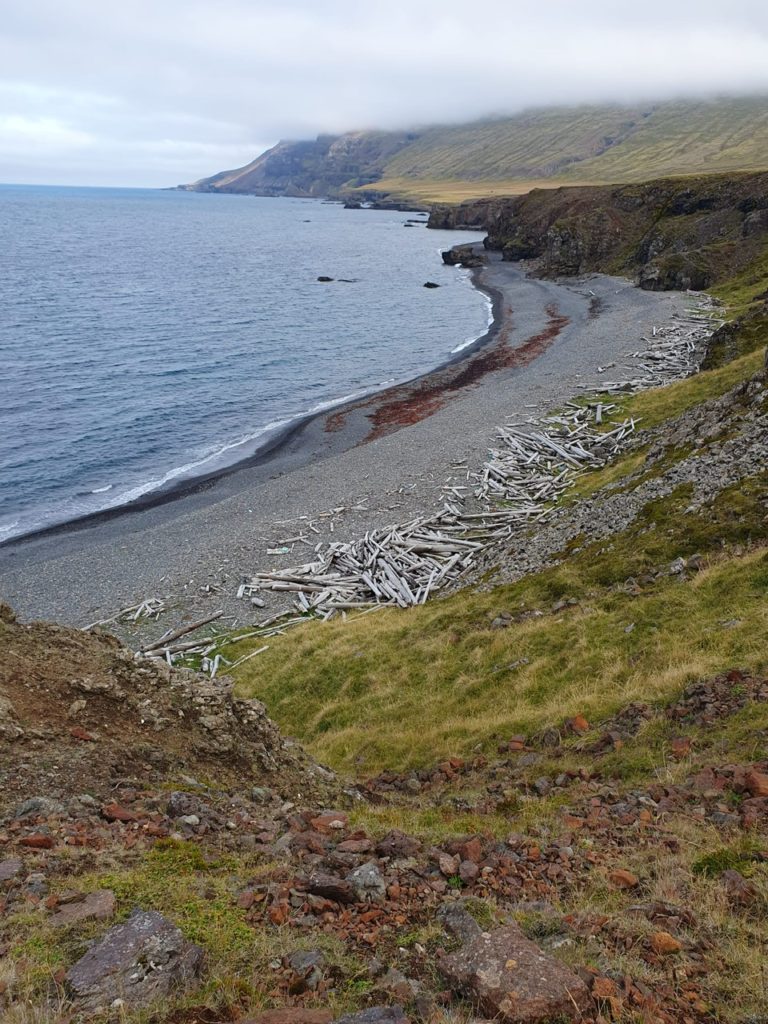 Iceland was incredible and I really enjoyed learning about the country and its culture. During these cool, short summer months a beautiful carpet of blooming tundra wildflowers covers the mountain slopes and valleys. It is also a great time of year to keep your eyes peeled for the astonishing nesting birdlife.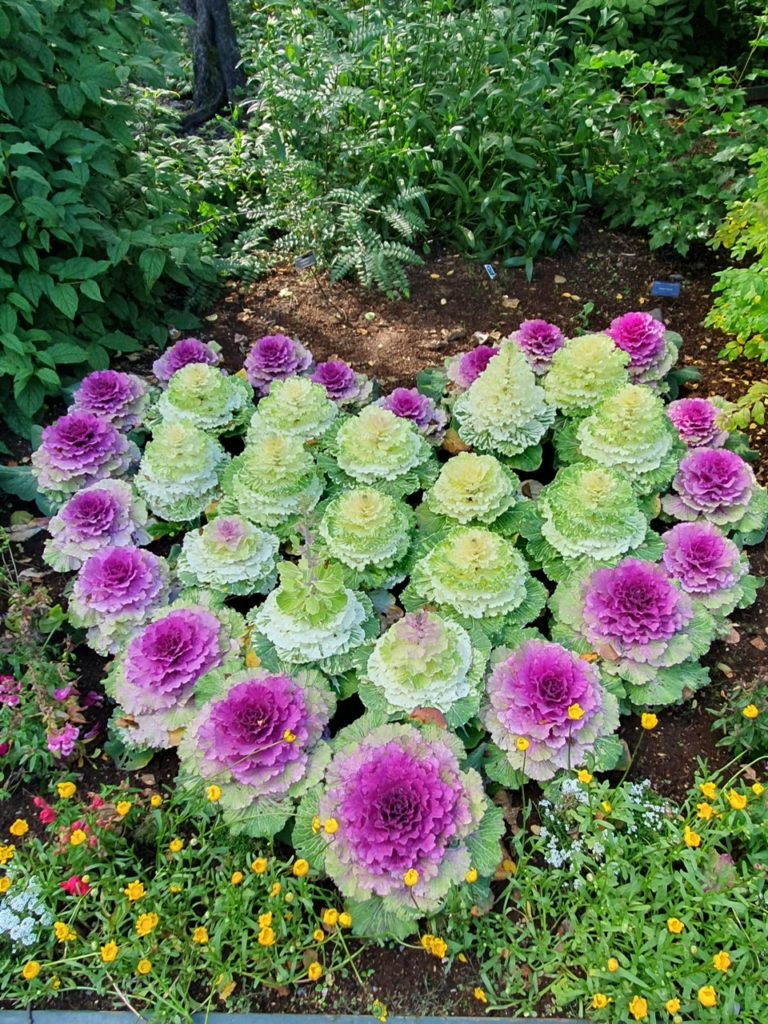 We entered the Arctic Circle between Akureyri and Vopnafjordur as we sailed at 66°33'N, making it the furthest north I have ever been. We then covered a two hour time difference as we sailed across the two sea areas. I was able to stand with one foot in the Baltic Sea and the other in the North Sea as we went to Grenen at the tip of the flat, sandy Jutland peninsula with views out to both Sweden and Norway.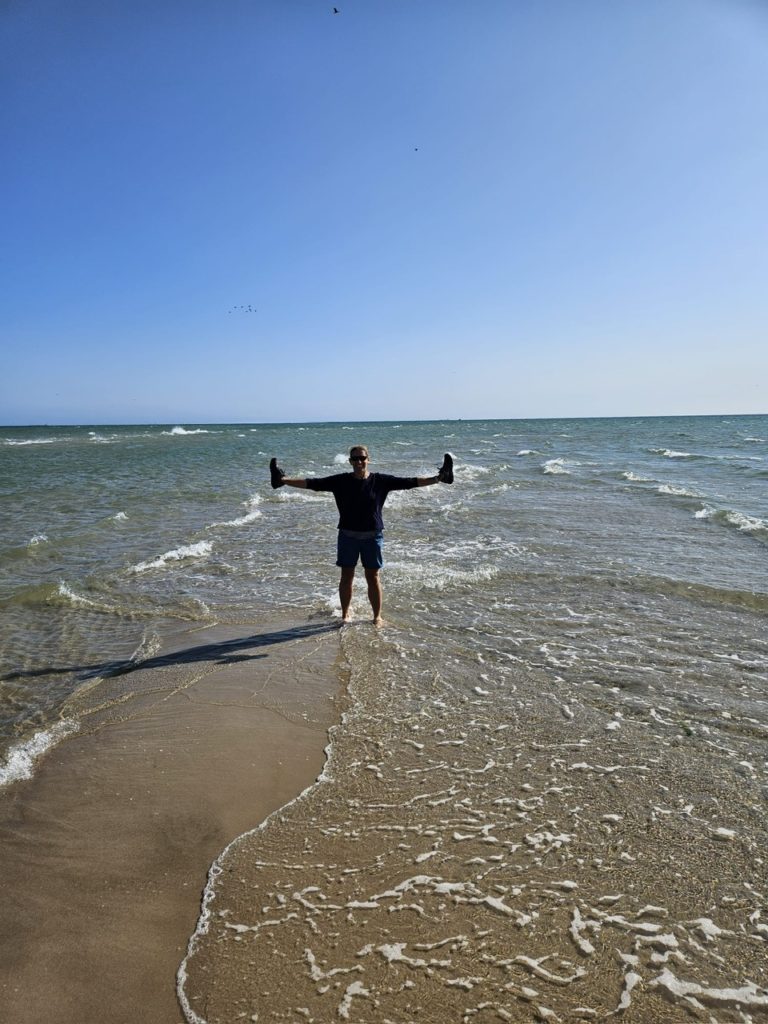 I really enjoyed exploring, learning about new places and meeting other guests but it felt unusual to be at sea and not have the responsibility that goes with that. There were plenty of deck officers around who, together with Captain Andrew Pedder, were doing a wonderful job of keeping us safe at sea. 
Now I have rested and relaxed, the next few months are looking action packed with exciting sailing, racing and more developments with The Famous Project soon to be announced.