Health, holiday and a trip across the pond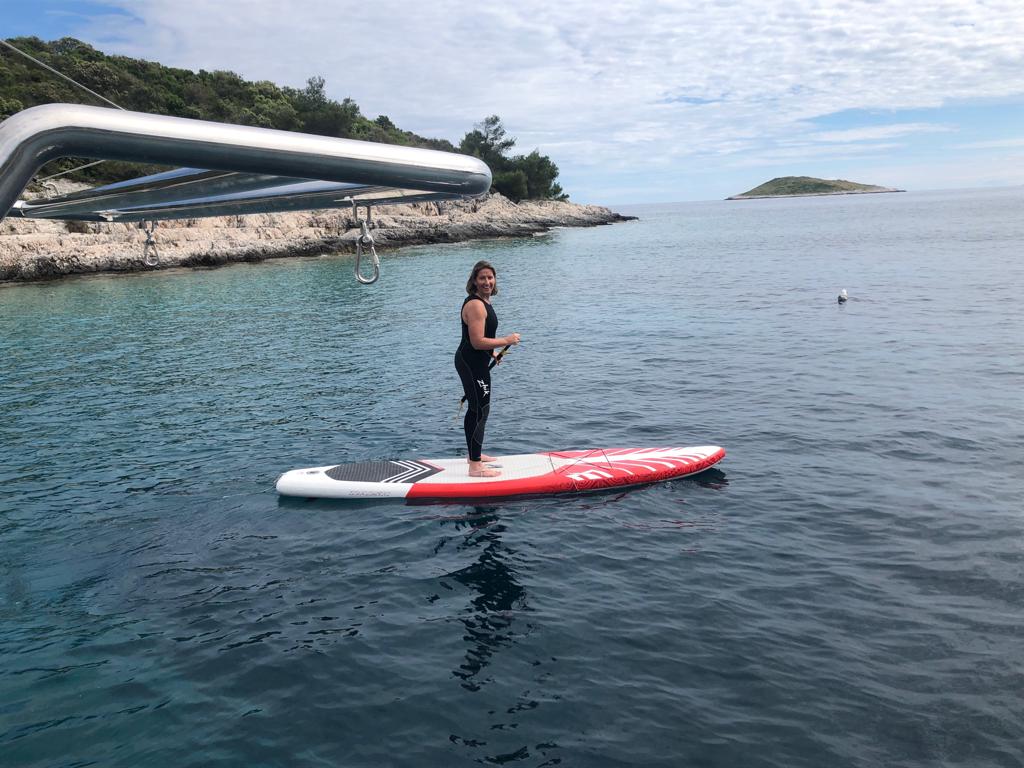 May started with a trip to London for the Womens Health Live event. As a guest of Sunsail, I joined a panel onstage of legendary athletes, sprint cyclist Victoria Williamson and netball player Ama Agbeze to discuss motivation, comparisons with males, set backs and all things related to womens sport. The event attracted people interested in fitness at all levels and some of the biggest names in the health industry were on hand for panel talks and experiential workshops. The event had a real buzz and there were also opportunities to take part in classes and pamper sessions.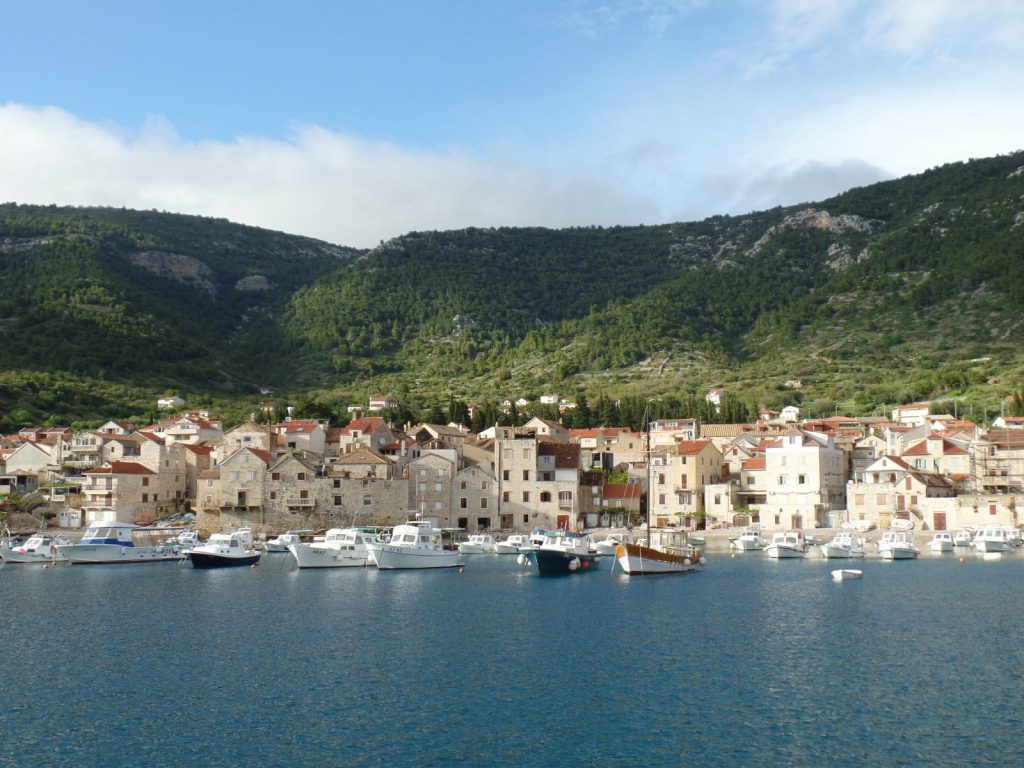 Then it was off to Croatia for a long-planned sailing holiday with friends in Croatia along the Dalmation coastline. We set off on our Adriatic adventure from the port of Agana onboard a spacious Sunsail 444 catamaran. What we hadn't quite planned for was the torrential rain and wind so the first few days were not quite the cruising conditions we were expecting but a lot of fun nonetheless. Over the course of the week we visited the islands of Solta, Vis, St Klements, Brac and Drvenik and combined anchoring in quiet bays with morning on town quays. The whole area was beautiful and close to idyllic when the sun put in appearance midweek. We focused on the southern islands but I will definitely be returning to Croatia to explore the north as we all agreed that cruising in this area was a pretty special experience.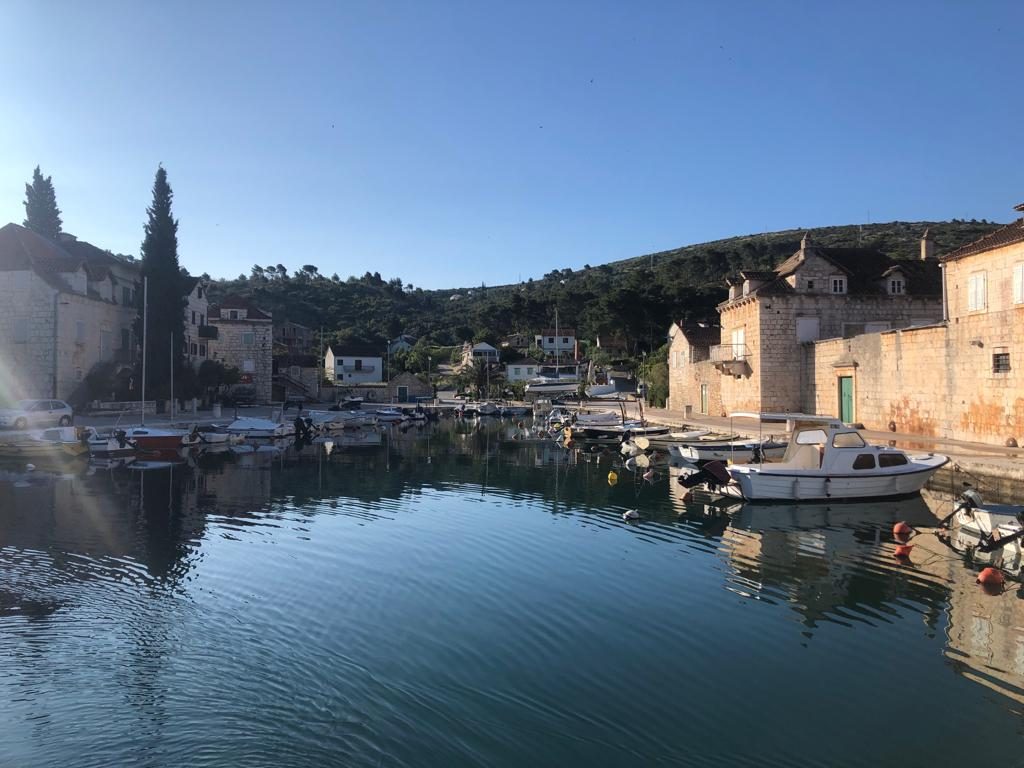 After heading back to the UK it was straight over to Italy to launch the 51st edition of the Barcolana in Trieste, Italy. For those of you who are not familiar, Barcolana is an international sailing regatta that takes place in the Gulf of Trieste in October. It is one of the most popular regattas in the world and draws record numbers of participants. On it's 50th anniversary last year some 2689 competitors took to the water in all types of yachts together on the same start line. The Barcolana has North Sails as a technical partner and as an ambassador for North Sails, I am delighted to also be an ambassador for the event and be able to highlight our shared values of saving our seas and promoting opportunities for female sailors to have fun racing. Having heard much about it from fellow sailors, I am looking forward to experiencing it for myself later in the year.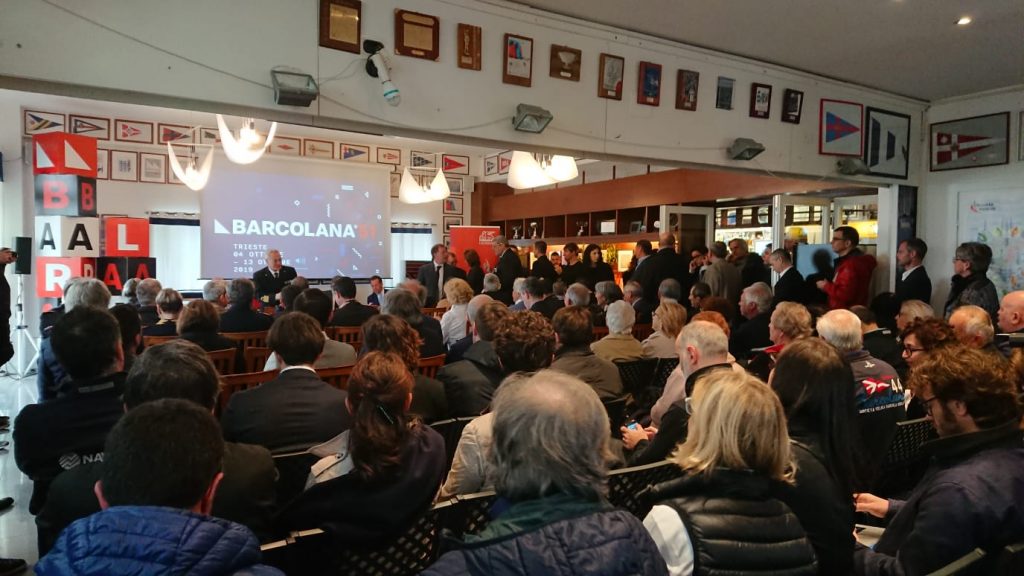 Next stop was the US to present as part of the distinguished speaker series at the Ocean Institute, based at Dana Point in San Diego. The Ocean Institute uses the ocean as a platform to educate children, teachers, parents, and visitors annually through over 60 marine science and maritime history programs. The Institute has state-of-the-art teaching labs, the spectacular Maddie James Seaside Learning Center, two historic tall ships and an oceanographic research vessel. It is a great set up that carries out great work and I hope to return one day in the future.