Press Release: SYZ Translémanique en Solitaire 2019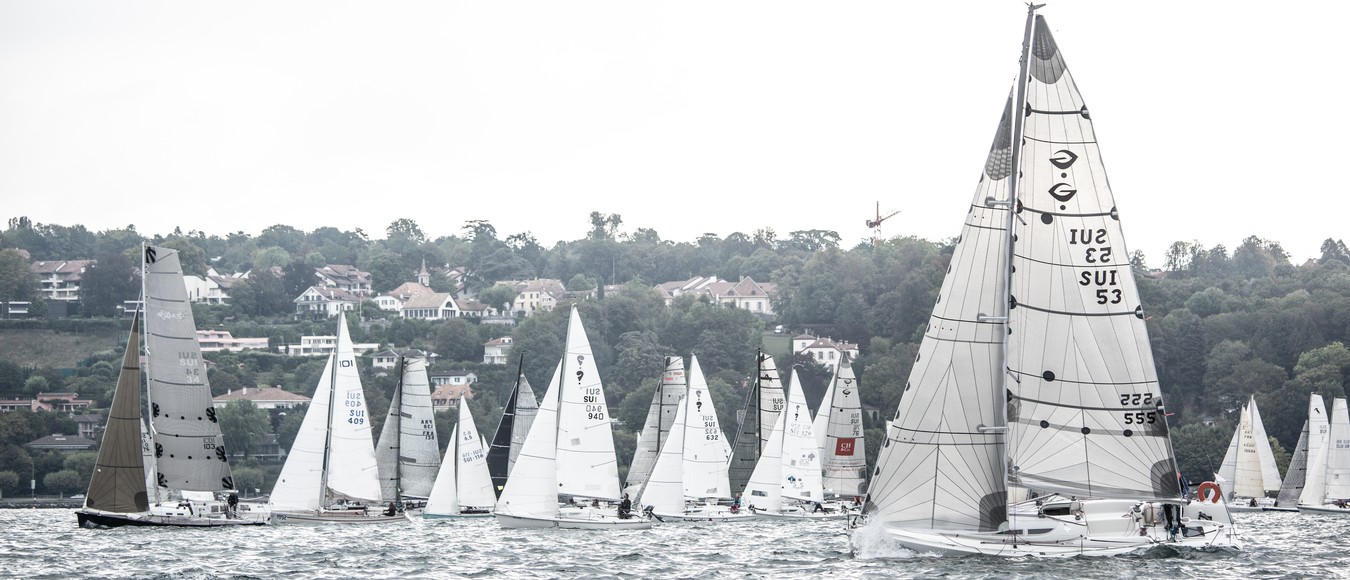 The SYZ Translémanique en Solitaire 2019, a non-stop solo sailing tour of Lake Geneva, today announced the participation of the famous British sailor Dee Caffari.
The first woman to sail solo around the world without assistance from east to west, sixth in the 2008-2009 Vendée Globe and then skipper of the yacht "Turn the Tide on Plastic" during the last Volvo Ocean Race, the British sailor will take part in the SYZ Translémanique en Solitaire, probably at the helm of a Grand Surprise, and will share her experience with the competitors.
"Although I have been away from solo sailing for a while, I have been inspired by the Solitaire du Figaro and the preparations sailors taking part in the Vendee Globe 2020 are undergoing. So I am thrilled to be taking part in the SYZ Translémanique en Solitaire in the beautiful setting of Lake Geneva. With its stunning mountain backdrop, it is a fantastic location for me to reconnect with solo sailing. Let's see if I can remember how?"
In the last two editions of the Volvo Ocean Race, Dee Caffari has sailed with (and against) Justine and Elodie-Jane Mettraux from Geneva.
The SYZ Translémanique en Solitaire will take place on August 31 – September 1 at the start of the Société Nautique de Genève. Dee Caffari's participation is great news for the 100 or so competitors who will be competing in the most demanding of Lake Geneva's regattas this summer.
About SYZ Group
Founded in Geneva in 1996, SYZ is a fast-growing Swiss banking group that focuses exclusively on asset management through two complementary businesses: high-end private banking and institutional management. SYZ offers private and institutional investors an investment style focused on active management and risk reduction that aims for absolute performance. The Group has an international presence, solid equity capital and independent status through its family shareholders.
www.syzgroup.com