Los Angeles to Honolulu Transpac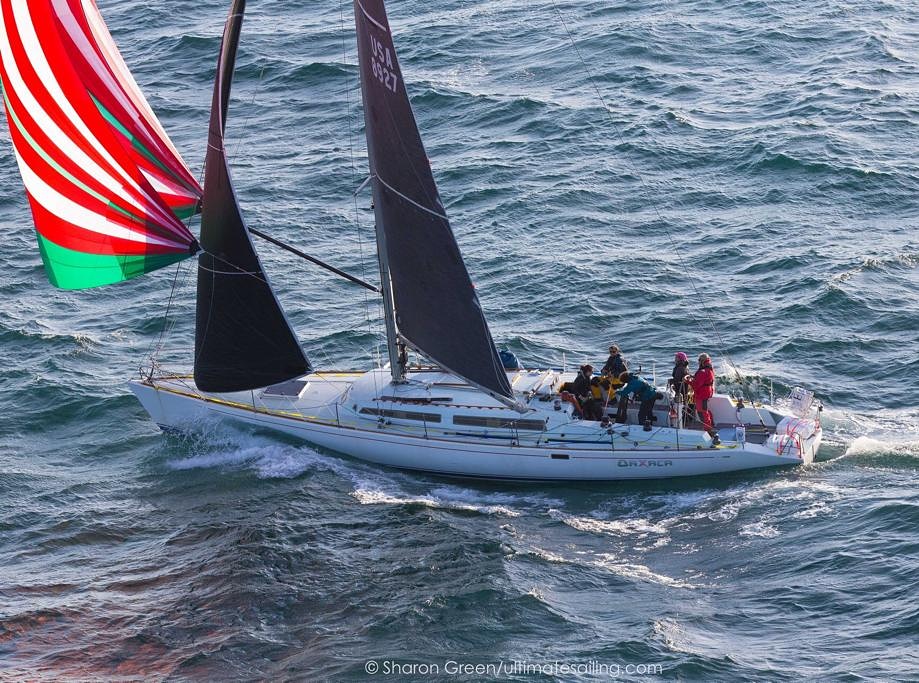 Southern California has been home to a record number of entries for the race from Los Angeles to Hawaii in the 50th edition of the 2225 mile LA-Honolulu Transpac.
The line up comprises 33 monohulls and 2 multihulls and race organizers from the Transpacific YC started the first wave of entries on Wednesday lunchtime. My start is Friday lunchtime with the final start for the faster, bigger boats being on Saturday.
There is a short list of long distance ocean races that grab the attention of both sailors and public alike but the Transpac is one of them. For decades, boats have been designed with this race in mind and the west coast sled is synonymous with downwind sailing with the pacific swell beneath you. In fact classes from all over the world have taken and adapted designs from this area of the world, TP52's started out here, many of the maxi designs came from here and this rich history is obvious when you look at the fleet taking part.
Sadly our weather outlook will not be producing any records this year. The high pressure is weak and spread out, forcing the majority of us to head south to reach decent trade winds and avoid getting caught in the light winds of the high pressure by cutting the corner.
The initial start out to clear the island of Catalina will involve us crossing the Blue Serengeti. Passing pods of dolphins, whales, sunfish, seals, with large areas of kelp to be avoided at all costs. Once past the north of Catalina island our next stop is the finish line off Diamond Head, Hawaii.
I am joining the Santa Cruz 50, Oaxaca. We have a happy crew led by our skipper, Michael Moradzadeh and navigator, Liz Baylis. The rest of the crew are made up of David Ritchie, Brett Dewire, Tom Paulling, Harry Spedding, Molly Robinson, Patrick Lewis and me!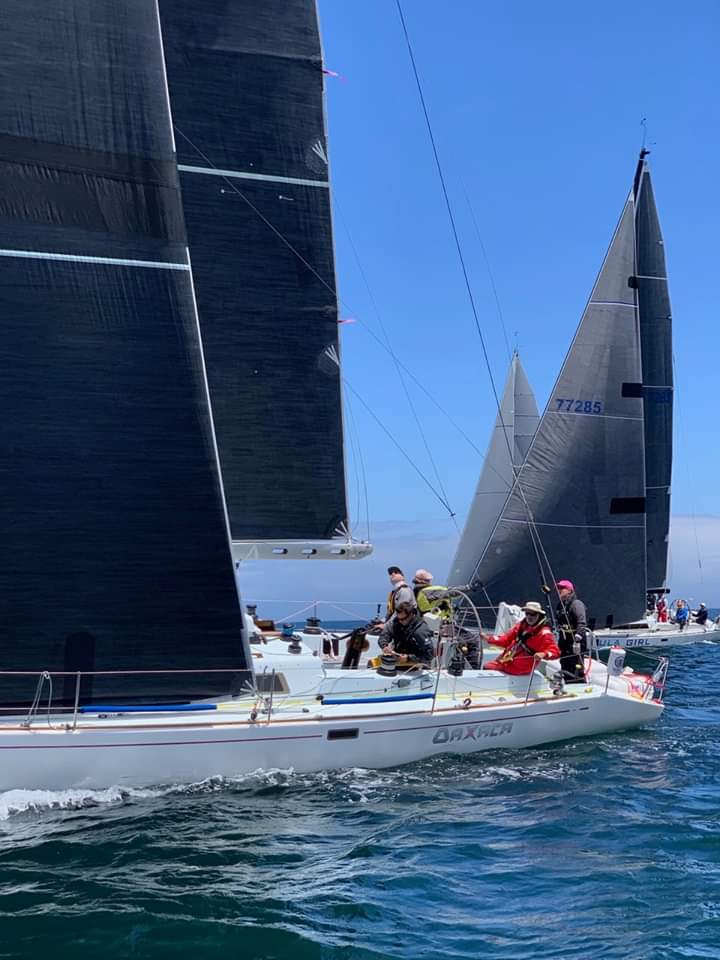 To follow the race you can view the tracker here: http://yb.tl/transpac2019