Let's get the season started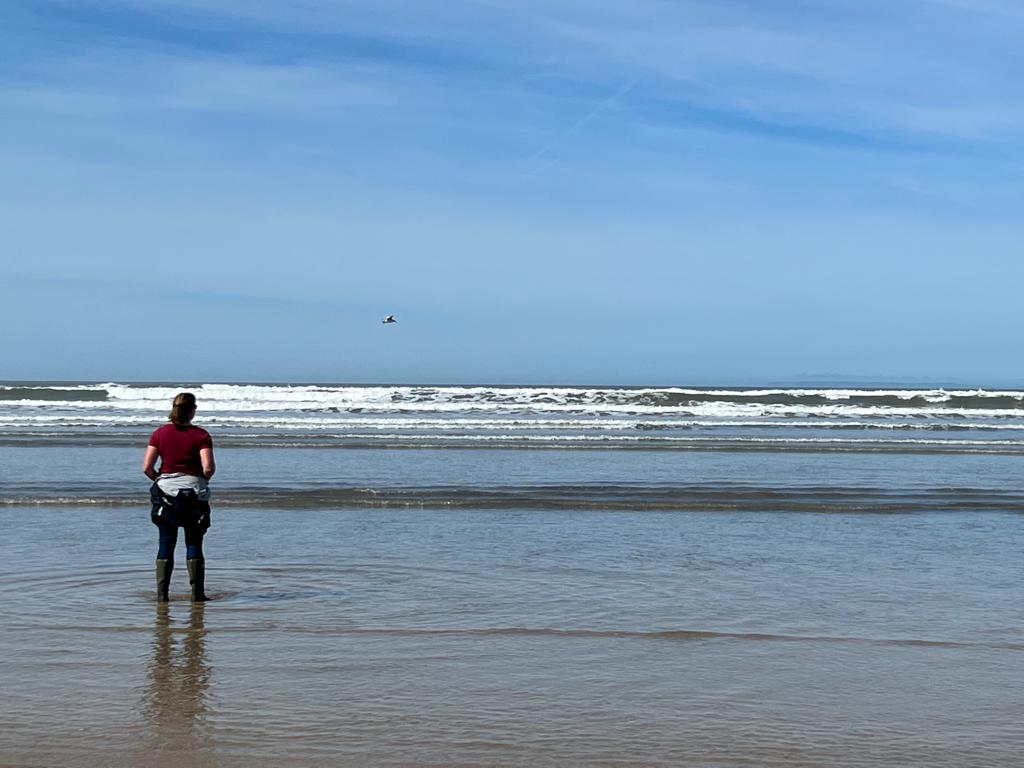 I was delighted to make the most of being based at home for the month of April. It enabled me to maintain a regular physical training regime and manage my eating well so that I am ready for what lays in store for the month of May and beyond.
It also provided the opportunity to catch up on personal admin, which is easy to lose track of in busier times. I even tackled some gardening, although, it remains to be seen whether the vegetables I have planted will survive the rest of the summer when I am not around so often to look after them.
The last few weeks have been really valuable in allowing me time to prepare for the coming season. With that in mind, I hosted a workshop session with the Gentoo Youth Sailing Programme on the subject of getting 'race ready'. I focussed on encouraging the sailors to take on more responsibility and share the crucial information required when preparing for an offshore race. Helping to organise their thought processes led to discussions around what high performance teams need to be ready to perform on the water. I hope they were able to take some gems away from the session and that it helps them to become sought after sailors that any team will want to have onboard.
Being home has allowed me to spend more time with my dog, which has been super fun, but does make leaving even harder. I am writing this in the airport having wheeled my suitcase out the door earlier under the watchful gaze of some very sad puppy dog eyes. Parting is such sweet sorrow but it will make the wagging tail and wet nose kisses even more endearing when I return in a couple of weeks.